Please select your state
so that we can show you the most relevant content.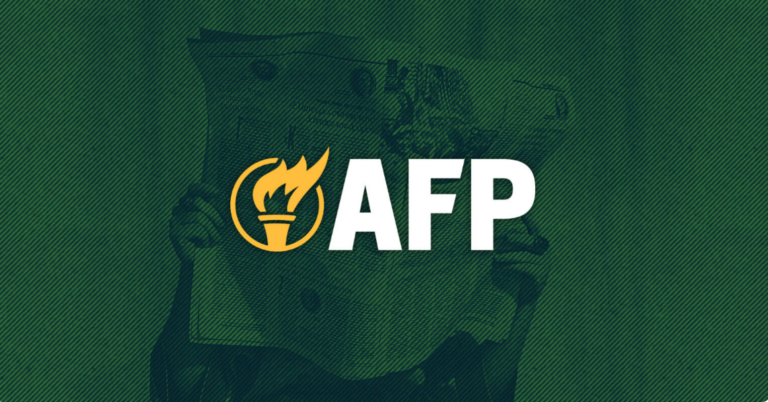 Americans for Prosperity Echoes Voters Resistance to Legislators Unpopular Gas "Fee" Proposal
DENVER – Americans for Prosperity-Colorado (AFP-CO) weighed in shortly after the contentious transportation bill was finally announced. The legislation includes additional fees on deliveries, ride-share services, and per-gallon road use fees. The grassroots group recently announced plans to cosponsor ballot language in 2022 with Colorado Rising State Action to give voters the option to reduce the gas tax in response to the legislature ignoring TABOR and Prop 117.
AFP-CO State Director Jesse Mallory issued the following statement:
"As we have always said, we're not going to stand back and allow lawmakers to continue to advance the gas tax against the will of the voters. It is unconscionable that our lawmakers could even think of moving forward with all the negative feedback they have received with only weeks left in the session to spare. Coloradans, their families, and their businesses cannot possibly shoulder another financial burden after the pandemic. If our lawmakers can't carry out the duties of their position and hold themselves accountable to voters, then we will – plain and simple."
Background:
Polling conducted by AFP-CO in February 2021 identified that constituents across the aisle are not supportive of the tax increase.
© 2023 AMERICANS FOR PROSPERITY. ALL RIGHTS RESERVED. | PRIVACY POLICY