Please select your state
so that we can show you the most relevant content.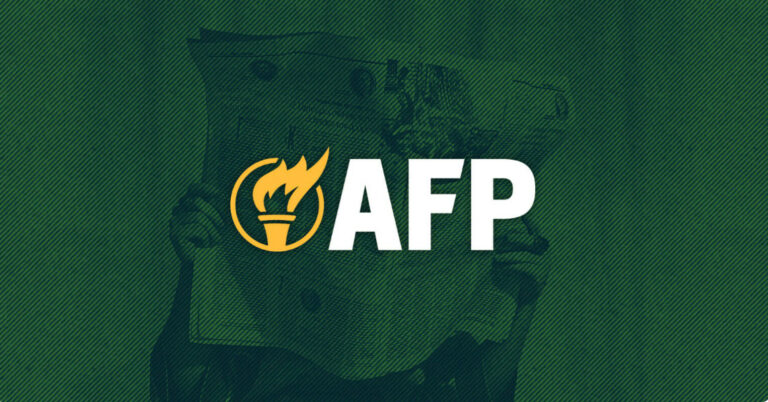 AFP-CO Poll Identifies Gas Fee Unpopular Amongst Coloradans
DENVER – A new survey commissioned by Americans for Prosperity-Colorado (AFP-CO) shows that Coloradans in metropolitan state senate districts are largely opposed to paying additional fees when purchasing gas. Key findings from the survey highlight the critical theme that the proposed gas fees should serve as a nonstarter for any legislator that approves the fee given that constituents across the aisle are not supportive.
The topline results demonstrate the following:
Fifty-six percent of people in the districts surveyed either "strongly" or "somewhat oppose" the fee, whereas only 38 percent support it. Forty-two percent "strongly oppose," demonstrating the sheer intensity behind that opinion.
Forty-eight percent of individuals who identify as not-so-strong Democrats oppose the additional fee, while only 44 percent of that same group support it, showing opposition by a wide political spectrum as GOP and Independent voters are decidedly against the fee increase.
Sixty-one percent oppose, while 31 percent favor the additional delivery fee for certain businesses such as ridesharing or food and package delivery companies.
Thirty-five percent of people said supporting the gas fee would make it less likely to support that elected official. Only 8 percent said it would make them more likely to support that official.
AFP-CO State Director Jesse Mallory issued the following statement: 
"State lawmakers are currently dead set on moving forward with this fee proposal that will disproportionately impact the low-income communities and small businesses that these lawmakers claim to be the center of their economic recovery efforts. After years of failing to set aside money in the general fund to save up for transportation improvements and irresponsible spending, it is immoral to place additional burdens on constituents at a time like this. If everything else is more important to the legislature than transportation funding, lawmakers need to be honest and tell Coloradans just that."
Methodology:
The telephone survey, which included landline and mobile phones, was conducted by Public Opinion Strategies in Colorado Senate Districts 19, 21, 22, 24, and 25 from February 11, 2021, to February 14, 2021. It was conducted among 750 likely voters (150 in each district) with an overall margin of error of +-3.58 percent. The full poll results may be found here.
Learn more about the AFP-CO campaign against the gas fee here.
© 2023 AMERICANS FOR PROSPERITY. ALL RIGHTS RESERVED. | PRIVACY POLICY