Please select your state
so that we can show you the most relevant content.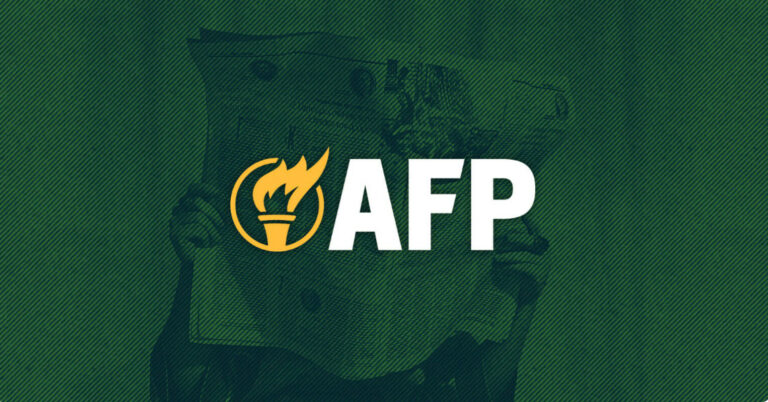 AFP-CO Launches Gas Tax Campaign
Includes gas station TV, digital ads, and direct mail
opposing the tax increase
DENVER, Colo – Americans for Prosperity-Colorado (AFP-CO) launched a new grassroots campaign urging lawmakers to reject increasing the price of gas by adding a yet-to-be-determined fee for every purchase at the pump. Legislators want to bypass the voters by assessing a "fee" instead of what is essentially a tax just two months after Colorado voters heightened restrictions to keep politicians from violating the Taxpayer's Bill of Rights (TABOR).
This "fee" will be in addition to the state's existing 22 cents per gallon tax and the federal 18.4 cents per gallon tax. Voters have repeatedly rejected these proposed tax increases by a 60 percent margin. AFP-CO explains that the best way to strengthen infrastructure is through a new approach to transportation spending.
Visit NoGasTaxIncrease.com
View Gas Station TV Ad Here
View Digital Ad Here
View Mail Piece Here
AFP-CO State Director Jesse Mallory issued the following statement: 
"Raising the gas tax deepens the financial struggles that many Coloradans are experiencing because of the pandemic, making it harder to earn a living and for families to purchase necessities. This new fee would be harmful even under the best economic circumstances. Legislators are actively sidestepping voters by looking for ways to go around TABOR and Proposition 117, denying Coloradoans their vote. We can build better infrastructure without making residents across the state carry the burden by encouraging our lawmakers to better utilize existing revenue and reduce wasteful spending."
© 2023 AMERICANS FOR PROSPERITY. ALL RIGHTS RESERVED. | PRIVACY POLICY