Please select your state
so that we can show you the most relevant content.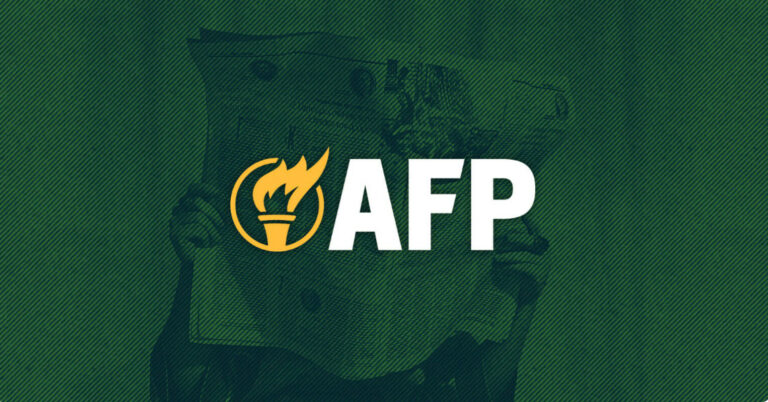 Americans for Prosperity & Colorado Rising State Action Announce Plans to Take Gas Tax Cut to the Ballot
DENVER – Americans for Prosperity-Colorado (AFP-CO) and Colorado Rising State Action today announced that the groups will co-sponsor ballot language in 2022 to cut the gas tax. AFP-CO plans to further supplement these actions with grassroots efforts to educate voters on the opportunity to decrease the gas tax in response to the legislature skirting the Taxpayer's Bill of Rights and Proposition 117.
Voters passed Prop 117 in 2020, which states that any fee increases need to be approved by Colorado voters. However, the legislature has attempted to vote on the proposal without the consent of the people. By taking these actions now, these groups stand prepared to defend voters' rights should lawmakers choose to pass the proposed tax increase during the 2021 legislative session.
AFP-CO State Director Jesse Mallory issued the following statement:
"It's been made abundantly clear between polling and petitions to our state legislators that voters disapprove of the proposed gas tax increase. More importantly, Coloradans have passed TABOR and Proposition 117 to ensure their voices would be heard concerning any tax or fee increases. If our lawmakers continue this path to subvert the will of the voters that elected them, we fully intend to hold them accountable. Voters asked for a voice on all tax and fee increases, and we're going to give it to them."
Colorado Rising State Action Executive Director Michael Fields issued the following statement:
"Fixing our roads should certainly be a priority, but a gas tax hike would just hurt Colorado families and businesses. So, if legislators want to go that route and ignore the Taxpayer's Bill of Rights and Prop 117, then we will gladly include voters in the discussion with this ballot question."
Background:
Polling conducted by AFP-CO in February 2021 identified that constituents across the aisle are not supportive of the tax increase.
© 2023 AMERICANS FOR PROSPERITY. ALL RIGHTS RESERVED. | PRIVACY POLICY