Please select your state
so that we can show you the most relevant content.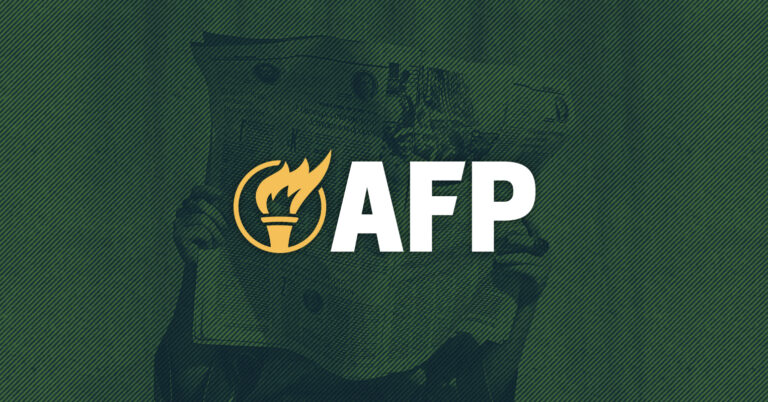 Americans for Prosperity Applauds House Action to Cut Income Taxes
"We urge the Senate to follow the House in acting quickly to adopt this common-sense legislation that will thoughtfully put hundreds of millions of dollars directly back into taxpayers' pockets."
CHARLESTON, W.Va. — Today the West Virginia House of Delegates took a major step towards putting thousands of dollars back into West Virginians' pockets by passing HB 2526, which will cut the state personal income tax by 50% over three years.
AFP-WV continues the effort to get citizens involved in this policy making process by connecting them with their lawmakers to thank them for taking this crucial action on tax relief and embolden them to finally keep their promise to cut taxes.
AFP-WV State Director Jason Huffman released the following statement:
"We applaud the House for acting swiftly on this long-held promise to West Virginia taxpayers. Despite special interests' attempts to keep the failed status quo in place, Mountaineers are closer than ever to receiving this much needed and long overdue tax relief. Even assuming zero growth occurs from this tax cut, which is unlikely at best, our state's financial success has resulted in a historic budget surplus and is more than well situated to sustainably take this prudent course of action. The fact is, through years of fiscal restraint and the rapid adoption of pro-growth policies, state government has the financial ability to responsibly afford bold, transformational tax cuts. We urge the Senate to follow the House in acting quickly to adopt this common-sense legislation that will thoughtfully put hundreds of millions of dollars directly back into taxpayers' pockets and into the state's economy so we may continue to make West Virginia a better place to live, work, and raise a family."
Background:
Americans for Prosperity: West Virginia Should Cut Taxes
Americans for Prosperity Releases Legislative Agenda
© 2023 AMERICANS FOR PROSPERITY. ALL RIGHTS RESERVED. | PRIVACY POLICY