Please select your state
so that we can show you the most relevant content.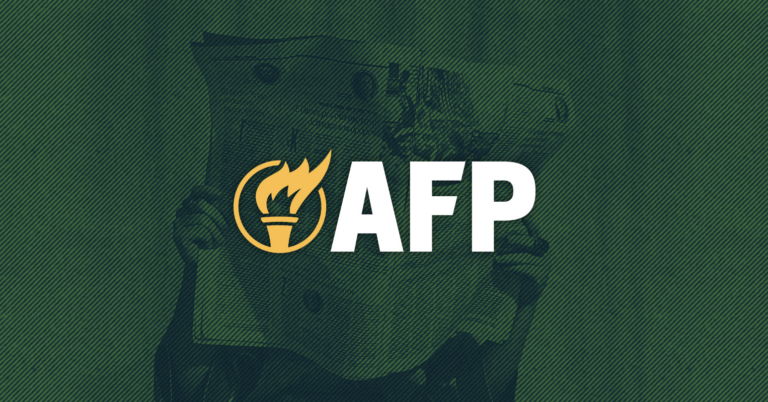 Americans for Prosperity Applauds Biden Administration for Removing Barriers to Get More People Vaccinated
Arlington, Va. – On Wednesday, President Joe Biden's coronavirus coordinator, Jeffrey Zients, announced that the Department of Health and Human Services will use the Public Readiness and Preparedness (PREP) Act to allow retired doctors and nurses to administer vaccines and to enable licensed doctors and nurses to vaccinate people across state lines.
Americans for Prosperity (AFP) has encouraged Congressional action on these and other laws to increase access to vaccines and health care more broadly but welcomed Zients' announcement.
"We applaud the Biden administration's decision to enable retired doctors and nurses to administer COVID-19 vaccines and operate across state lines," said Dean Clancy, Senior Health Policy Fellow at AFP. "Removing this regulatory barrier will help get more shots in arms and speed up the fight to end the pandemic. We urge the administration to continue cutting unnecessary red tape that denies people access to health care and making these emergency measures permanent."
Since the outset of the pandemic, AFP has called on state and federal officials to rethink strict licensing regulations that create barriers to the delivery of care. Back in May 2020, AFP joined with three dozen other public policy organizations in urging Congress to make temporary regulatory waivers – such as allowing doctors and nurses to work across state lines – permanent.
Recently, AFP released its "Save Lives. Save Livelihoods." agenda. In addition to seeking codification of various temporary rule suspensions, the organization is encouraging public officials to remove regulatory barriers to allow for more rapid testing, quicker vaccine deployment, and a larger supply of therapeutic tools. This evidence-based approach will not only help stop the spread of COVID-19 but will better prepare the country for future public health crises and improve long-term access to quality health care for more Americans.
© 2023 AMERICANS FOR PROSPERITY. ALL RIGHTS RESERVED. | PRIVACY POLICY