Please select your state
so that we can show you the most relevant content.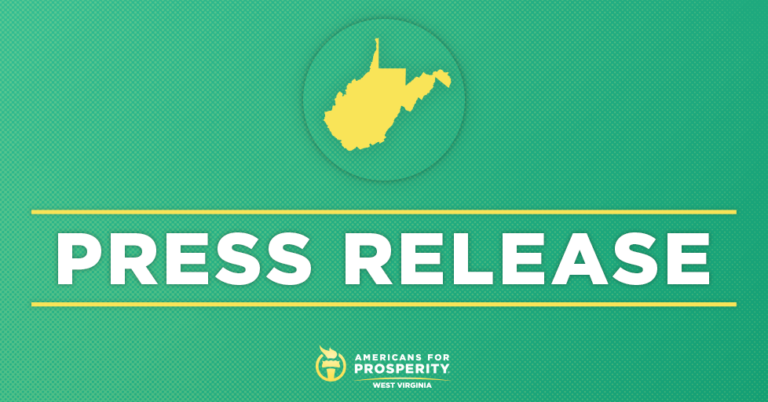 Americans for Prosperity Announces 2021 Legislative Agenda: West Virginia's Pathway to Prosperity
CHARLESTON, W.Va.—Americans for Prosperity West Virginia (AFP-WV) today unveiled the group's short-term legislative agenda from their Path to Prosperity policy roadmap. The Path to Prosperity is a comprehensive policy agenda that embodies the bottom up solutions that will change the state's status quo and help our fellow Mountaineers reach their full potential. Launched in 2018, the policy agenda seeks to elevate and amplify voices of West Virginians across the state who want to remove the barriers that are holding them back.
Click here to view the Path to Prosperity
AFP-WV State Director Jason Huffman issued the following statement:
"The incoming legislature has been sent a clear message by voters: Stop tinkering around the margins and work quickly to enact bold, sweeping reforms that will take the Mountain State to the next level in terms of prosperity and opportunity. Voters have now made their intentions clear. They rejected the appeals of those who would rather defend the status quo than risk losing some of their power. Instead, voters chose to reelect legislators who have already supported real change, in the form of educational and workplace freedom, and are promising more. When the legislature returns in February, leaders should view this mandate from the people as encouragement to be bold and unafraid in charting a course that makes West Virginia a better place to live, work, and raise a family."
© 2023 AMERICANS FOR PROSPERITY. ALL RIGHTS RESERVED. | PRIVACY POLICY