Please select your state
so that we can show you the most relevant content.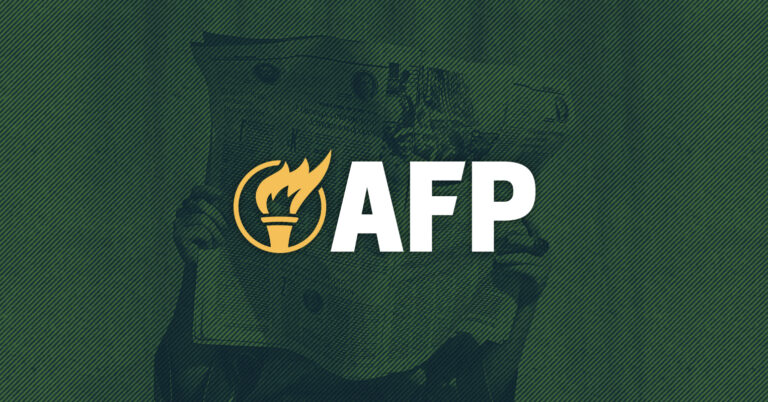 AFPF's Statement on the Federal Reserve's SVB Report
ARLINGTON, VA – Today, the Federal Reserve published its review of supervision and regulation of Silicon Valley Bank (SVB). In response, AFPF Director of Investigations Kevin Schmidt released the following statement:
"While we appreciate when the federal government is willing to publicly discuss past failures, here the Federal Reserve is attempting to leverage its own supervisory shortcoming to accumulate more power and advocate for enhanced regulation and capital requirements. The report provides no evidence that increased requirements would have saved the bank, and even admits 'higher supervisory and regulatory requirements may not have prevented the firm's failure.' Higher requirements would not have fixed the supervisory issues identified, including:
'[I]t took more than seven months to develop an informal enforcement action, known as a memorandum of understanding… [SVB] failed before the MOU was delivered.'
'Once [SVB] moved to the [Large and Foreign Banking Organization] portfolio, liquidity ratings remained satisfactory despite fundamental weaknesses in risk management and mounting evidence of a deteriorating position.'
'In particular, [SVB] was rated as 'Satisfactory-2' in all categories when it shifted from the [Regional Banking Organization] portfolio to the LFBO portfolio in 2021. Liquidity at SVB was rated 'Strong-1' in May 2021 and then 'Satisfactory-2' in August 2022.'
"The Federal Reserve's failure to use its current regulatory powers to supervise SVB does not justify expanding their authority. Further, the Federal Reserve does not consider the role of state regulatory failure before seeking increased regulatory power for itself. A review from California's Department of Financial Protection and Innovation is anticipated to release in early May.
"Nearly a month ago, Federal Reserve Chair Jerome Powell said that he welcomes an outside or independent investigation and the report notes that 'further work over a longer period could draw additional or different conclusions.' We agree and plan to continue to push for transparency and accountability with our own review using our six Freedom of Information Act requests seeking records about supervisory failure and issues with the wind down of SVB."
Read AFPF's FOIA requests here:
© 2023 AMERICANS FOR PROSPERITY. ALL RIGHTS RESERVED. | PRIVACY POLICY