Please select your state
so that we can show you the most relevant content.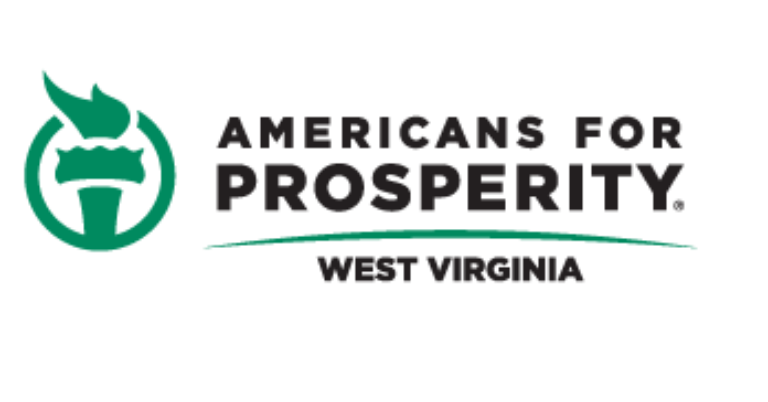 AFP-WV Key Vote Alert: Support SB 5, drone deployment modernization
On behalf of Americans for Prosperity activists across West Virginia, I urge you to support Senate Bill 5, drone deployment modernization. This vote may be recorded in our 2022 session legislative scorecard.
This bill will establish the West Virginia Unmanned Aircraft Systems Advisory Council, clarify the ability of a county or municipality to lease air space above public roads under its control, and recognize ownership of certain air space above lands and waters of the state.
Americans for Prosperity encourages innovation and new ideas which empower all people to experience the power of technology in their everyday lives.  Evidence shows us that since the 1970's technological advances paired with free markets have driven an 80 percent decline in the amount of people living in starvation level poverty. From lifesaving medical advancements to technology that will make our world safer, embracing innovation is the key to transforming society for the better. That's why we need policies like SB 5 which helps modernize our drone deployment regulations, while continuing to vest land rights with private property owners.
SB 5 represents an opportunity for West Virginia to make meaningful progress in becoming more prepared for the commercialization of drones. The legislation:
Creates an Unmanned Aircraft Systems Advisory Council to identify key trends in the industry, help facilitate the growth of the sector in West Virginia, and recommend legislative fixes to potential problems preventing the industries success.
Allows for the State Division of Highways to lease airspace over public roads/highways
Sets clear rules for how drones may not be used to respect individual's reasonable expectation of privacy.
It is for these reasons we respectfully ask you to support on SB 5.
© 2023 AMERICANS FOR PROSPERITY. ALL RIGHTS RESERVED. | PRIVACY POLICY