Please select your state
so that we can show you the most relevant content.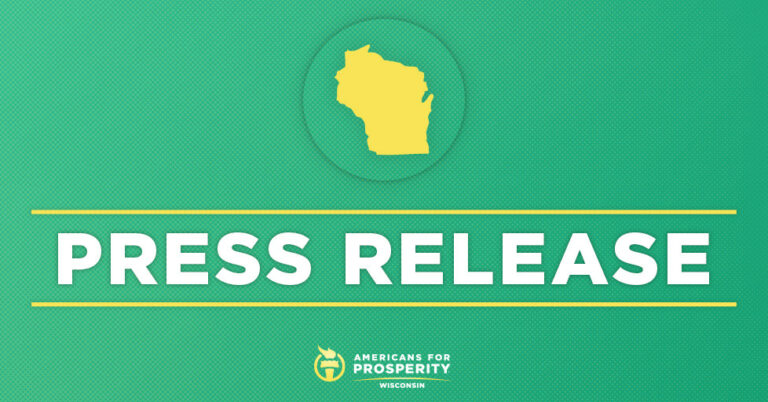 AFP-Wisconsin Backs Leah Vukmir for U.S. Senate
MADISON, WI – Americans for Prosperity – Wisconsin (AFP-WI) today announced it will enthusiastically support Leah Vukmir's bid to be Wisconsin's next United States Senator. The free-market activist group had previously called for the defeat of incumbent U.S. Senator Tammy Baldwin this November, citing her voting record on economic policies and her opposition to qualified jurists like Brett Kavanaugh.
Americans for Prosperity – Wisconsin State Director Eric Bott made the following statement:
"AFP-Wisconsin congratulates Leah Vukmir on her hard-won victory in tonight's primary. We fully support her bid to be the next United States Senator from Wisconsin because she has been a courageous, principled champion of liberty in our state legislature. Leah supports lower taxes, less regulation, and judges who will interpret the law rather than make law from the bench. Tammy Baldwin wants to raise taxes, bring back job-killing Obama-era regulations, and opposes the nomination of qualified jurists like Justice Neil Gorsuch and Judge Kavanaugh. The people of Wisconsin have a clear choice in this election. AFP-Wisconsin's army of over 136,000 grassroots activists will be working around the clock from now until election day to send Leah Vukmir to the U.S. Senate."
© 2023 AMERICANS FOR PROSPERITY. ALL RIGHTS RESERVED. | PRIVACY POLICY