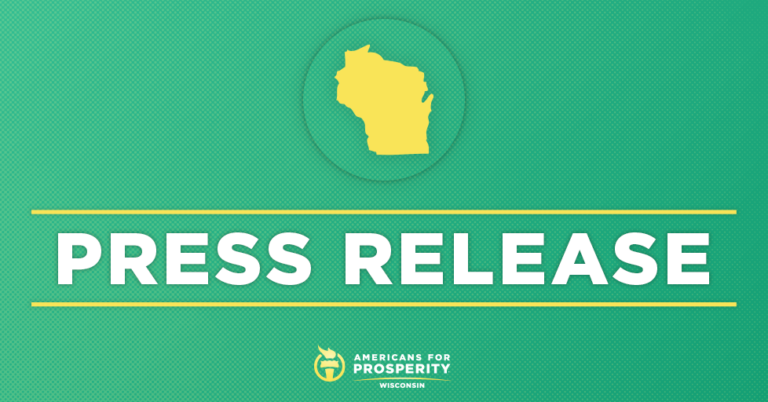 AFP-WI to Voters: Fire Tammy Baldwin!
Aug 8, 2018 by AFP
Badger State Activist Group Goes All-In to Defeat US Senator in November Election
MADISON, WI – Americans for Prosperity-Wisconsin (AFP-WI) today announced it will oppose U.S. Senator Tammy Baldwin's re-election. The free-market activist group will be canvassing, making phone calls, and running advertisements taking Baldwin to task for her voting record and calling for her defeat in November.
Americans for Prosperity – Wisconsin State Director Eric Bott made the following statement:
"Throughout her decades-long career in Washington, Tammy Baldwin has consistently voted to grow government, raise taxes, and spend, spend, spend. She has become captive to the Washington establishment and her brand of big-government politics is out-of-touch with the people of Wisconsin. She opposes the nomination of a fine jurist like Brett Kavanaugh to the Supreme Court without even meeting him or waiting for his confirmation hearing. Sadly, this is exactly the kind of hyper-partisan position that Wisconsinites have come to expect from Tammy Baldwin. AFP-Wisconsin will be working around the clock for the next 13 weeks reminding voters of her abysmal record and urging Wisconsin voters to fire her."
###