Please select your state
so that we can show you the most relevant content.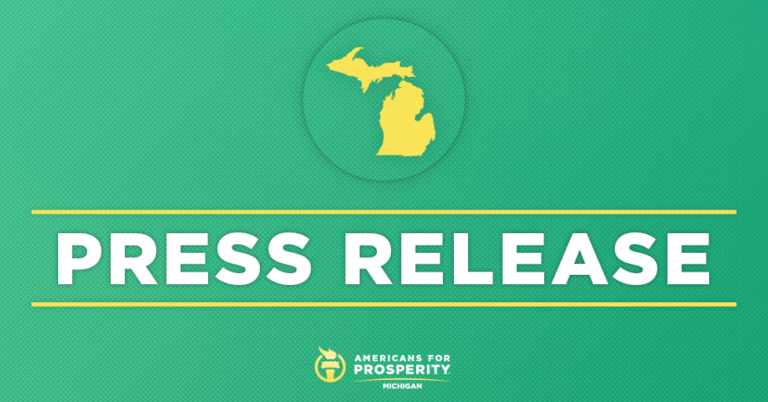 AFP: State Bureaucrats Obstruct Access to Cancer Patients' Treatment
Lansing, Mich. – Americans for Prosperity-Michigan today called for a public hearing following a move by the State Certificate of Need Commission (CON) to extend its regulatory powers to innovative cancer treatment known as chimeric antigen receptor T cell therapy (CAR T for short). AFP-MI State Director, Annie Patnaude issued the following statement:
"It's alarming that an unaccountable government commission stands between Michiganders and potentially life-saving treatments. That Commission just grabbed more power by unilaterally extending its regulatory regime to an innovative new cancer treatment that offers hope for the hopeless.
"Michigan already has some of the most expansive Certificate of Need regulations in the country. Forcing healthcare providers to get a government permission slip for services and treatments increases costs and reduces access for patients.
"We are calling on legislators to stop the Commission's new rule. Government bureaucrats should not be allowed to stand in the way of access to life-saving treatments."
# # #
© 2023 AMERICANS FOR PROSPERITY. ALL RIGHTS RESERVED. | PRIVACY POLICY