Please select your state
so that we can show you the most relevant content.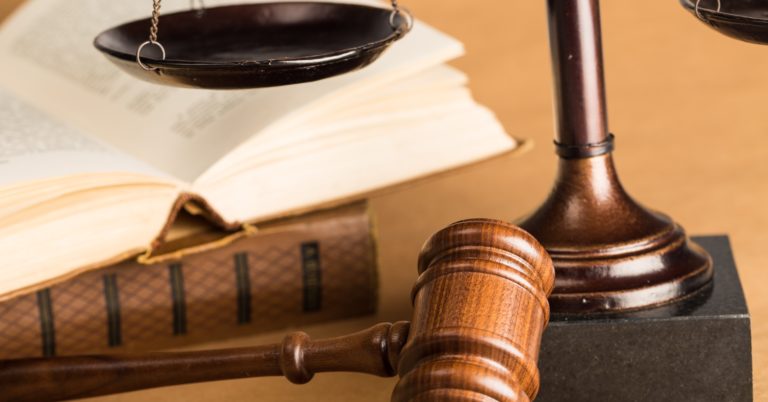 AFP Signs onto Amicus Brief Opposing Unjustified Expansions of Qualified Immunity   
ARLINGTON, Va. – Americans for Prosperity Monday joined with groups across the ideological spectrum including the American Civil Liberties Union of Southern California, Public Justice, and others in signing an Amicus Curiae brief to the U.S. Court of Appeals for the Ninth Circuit in support of a petition for a rehearing en banc of Jessop v. City of Fresno. The amicus brief explains how the doctrine of qualified immunity, while well-intentioned, has developed in a such a warped way that it now protects clearly illegal conduct, such as law enforcement officers stealing money from citizens while executing a search warrant.
Americans for Prosperity Senior Policy Analyst Jordan Richardson had this to say:
"Qualified immunity may have originated as a doctrine to protect good police officers working in difficult conditions, but now, four decades later, it has morphed into a doctrine that regularly protects egregious violations of constitutional rights. By damaging the trust and confidence that communities have in law enforcement, qualified immunity is harming the very police officers it was designed to protect. We are proud to sign this brief in support of defending fundamental rights and in support of restoring healthy police-community relationships."
For further information or to set up an interview, please send an email to GCipriano@afphq.org.
Through broad-based grassroots outreach, Americans for Prosperity (AFP) is driving long-term solutions to the country's biggest problems. AFP activists engage friends and neighbors on key issues and encourage them to take an active role in building a culture of mutual benefit, where people succeed by helping one another. AFP recruits and unites activists in 35 states behind a common goal of advancing policies that will help people improve their lives. For more information, visit www.americansforprosperity.org
###
© 2023 AMERICANS FOR PROSPERITY. ALL RIGHTS RESERVED. | PRIVACY POLICY