Please select your state
so that we can show you the most relevant content.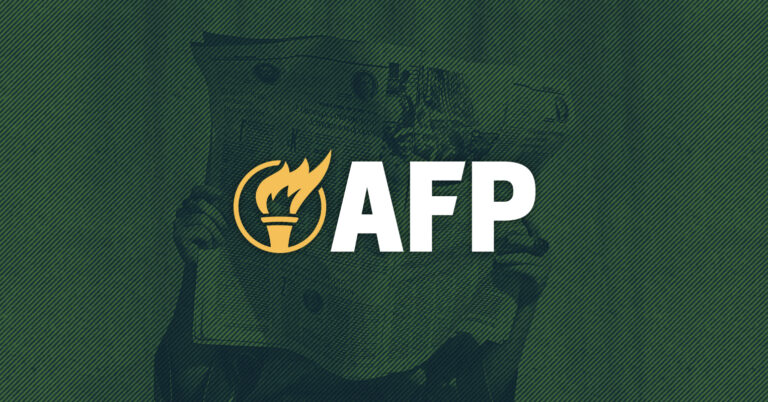 AFP on Presidential Executive Order Regarding Policing
Arlington, VA – Americans for Prosperity (AFP) Board Member Mark Holden issued the following statement in response to President Donald Trump's executive order that seeks to reform the nation's policing policies:
"This executive order seeks to address what we've known in this nation for a long time; we need to reform policing. The executive order rightly calls for increased transparency into instances of police misconduct, begins to address use of force, and speaks to the need to limit the scope of police work so that we can start ending the criminalization of homelessness, mental illness and addiction. We applaud the intent of the order from the White House and now look to Congress for even more comprehensive reforms. We need to ensure that there is trust between our communities and law enforcement and that can only happen by improving accountability and transparency.

"To reform our system of policing, we must transform police culture, remove structural barriers to good policing, and eliminate unnecessary criminalization. Only by tackling all three will we see the critical policy changes that our country needs. We owe it to all of those who have been the victims of police misconduct and to the many good law enforcement officers caught in the middle to fix this broken system."
Background:
Americans for Prosperity, a part of the Stand Together community,  maintains that long-term policy change in policing must:
Transform police culture.
Remove structural barriers to good policing.
Eliminate unnecessary criminalization.
© 2023 AMERICANS FOR PROSPERITY. ALL RIGHTS RESERVED. | PRIVACY POLICY