Please select your state
so that we can show you the most relevant content.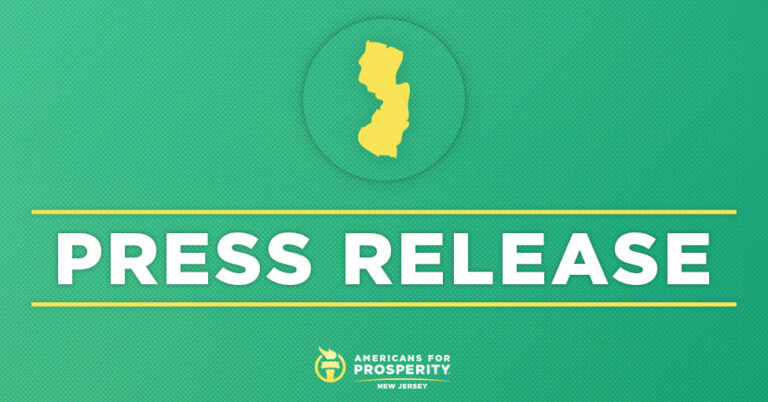 AFP-NJ: Keep Government Out of New Jerseyans Hair
TRENTON, NJ – Today, Governor Phil Murphy issued a conditional veto of Assembly Bill 3754 and companion Senate Bill 2510. This measure that passed with unanimous and bipartisan support in the general assembly would have exempted hair braiding entrepreneurs from expensive and unnecessary occupational licensing requirements. Americans for Prosperity – New Jersey State (AFP-NJ) Director, Erica Jedynak, issued the following statement:
"Governor Murphy is so disconnected from the hair braiding community in New Jersey it would be impossible to untangle a single comprehensive reason for vetoing this effort. As the Chief Executive of the Garden State, AFP-NJ and countless others encouraged the governor to support an effort to unshackle the New Jersey hair braiding community. This veto is nothing short of heartless because it forces New Jersey hair braiders to keep the doors to their businesses and communities shuttered. Though the Governor has certainly done a heartless thing, the movement to remove economic barriers to opportunity for hair braiders is not hopeless. Americans for Prosperity – New Jersey strongly urges members of the New Jersey state legislature to come together and override the Governor's veto."
Background:
Current New Jersey occupational licensing laws force hair braiders to spend thousands of dollars on arbitrary requirements to operate a business. Many of the women affected by these requirements are West African immigrants who began braiding hair at a young age as part of their culture. Paying tuition to attend cosmetology school is expensive and time consuming.
Since 2016, Americans for Prosperity – New Jersey has been fighting on behalf of these hair braiders, alongside the Institute for Justice. As a result of its efforts, the legislature supported (S-2510/A-3754) that would exempt hair braiders from onerous licensing.  AFP-NJ now encourages legislators to override Governor Murphy's veto.
To learn more about AFP-NJ's efforts click here.
For further information or an interview, reach Anna McEntee, amcentee@afphq.org, 973-370-5723
© 2023 AMERICANS FOR PROSPERITY. ALL RIGHTS RESERVED. | PRIVACY POLICY