Please select your state
so that we can show you the most relevant content.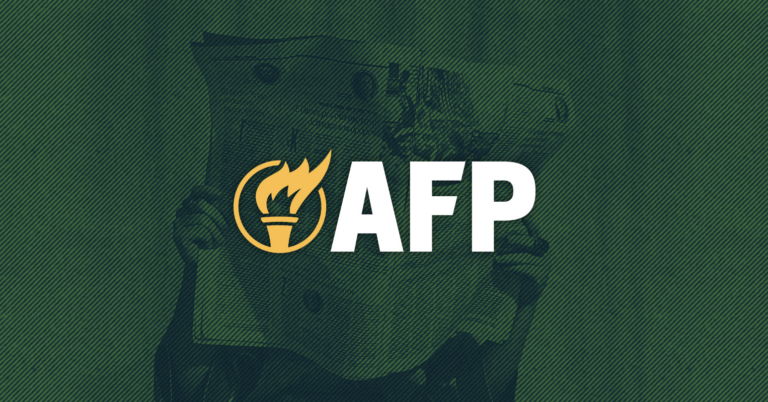 AFP-NH Statement: New Hampshire House Guts Pre-Trial Reform
Today, the New Hampshire House of Representatives voted to roll back due process protections for Granite Staters.
HB 1476 would undermine the progress New Hampshire made in 2018, by passing sensible reforms to pretrial detention that required judges to consider a defendant's income and ability to pay bail on low-level offenses.
HB 1476 would roll back these protections by mandating pretrial detention for repeat offenders who are arrested while out on bail. It passed the House 199-134 and next goes to the Senate.
AFP New Hampshire Deputy State Director Ross Connolly made the following statement after the vote:
"We are disappointed that the New Hampshire House decided to roll back critical due process protections for Granite Staters.  HB 1476 uses a top down, one-size-fits-all approach to a targeted problem. This is not a responsible way to make policy.  The immediate effect if this bill were to become law would be the criminalization of poverty. Since 2018, New Hampshire has made the decision not to hold accused in jail simply because they could not afford bail. HB 1476 flips that policy on its head. We urge the Senate to reject this legislation."
-###-
Background: In 2018, AFP supported SB 556, a landmark reform to pretrial detention that protects the rights of the accused, who pose no threat to public safety or deemed not a flight risk, and require judges to consider an individual's income and ability to pay into consideration when setting bail for low-level offenses.
© 2023 AMERICANS FOR PROSPERITY. ALL RIGHTS RESERVED. | PRIVACY POLICY