Please select your state
so that we can show you the most relevant content.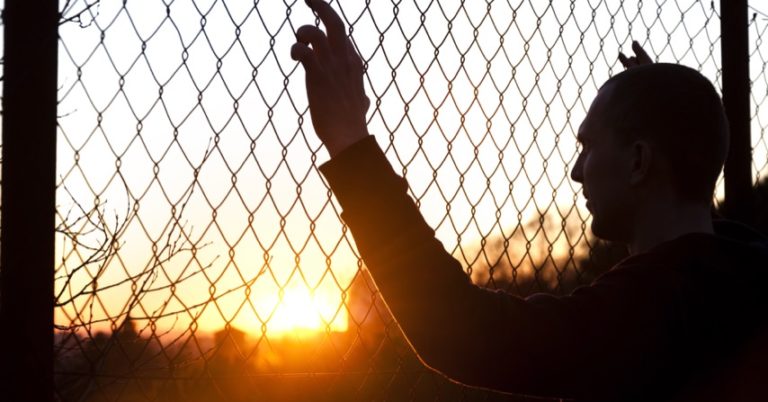 AFP-MS: Senate Does Well to Support Second Chances
JACKSON, Miss. –Americans for Prosperity-Mississippi (AFP-MS) applauded the Senate for passing HB 1352, the Criminal Justice Reform Act. The bill would improve many aspects of the state's outdated criminal justice system and help reacclimate former inmates who have paid their debt to society as they return to their communities.
AFP-MS State Director Trey Dellinger issued the following statement:
"We applaud the Senate for standing up on behalf of the men and women who need a second chance. We shouldn't forsake them once they've paid their debt to society, but instead, help them get back on track through a system that affords them more opportunity. This bill will increase safety, strengthen communities, and reduce the burden on taxpayers."
Background:
HB 1352, the Criminal Justice Reform Act would curb the state prison population by reducing the punishments for, and use of taxpayer resources on low-level, non-violent offenders. Below are the elements included in this bill:
Broadens eligibility for intervention courts.
Ensures that people do not have their driver's license suspended for non-traffic-related drug offenses or because they cannot pay fines or fees
Allows Mississippians to work while their low-level crime cases get processed
Expands expungement eligibility for most non-violent crimes
Gives people who have committed low-level crimes a second chance by helping them get back to work
© 2023 AMERICANS FOR PROSPERITY. ALL RIGHTS RESERVED. | PRIVACY POLICY