Please select your state
so that we can show you the most relevant content.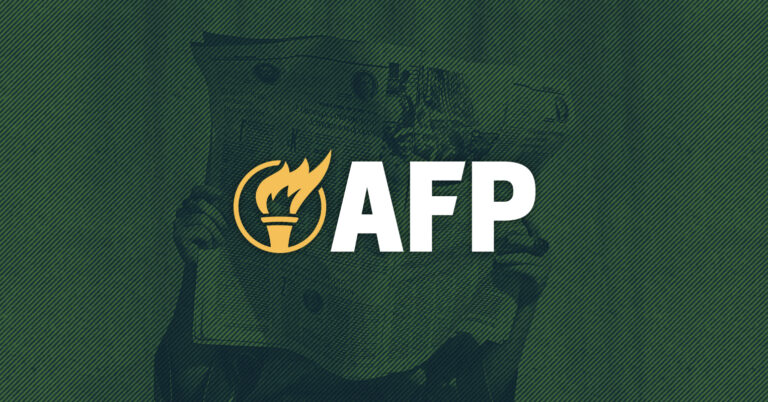 AFP Launches 'Bidenomics is Broken' Campaign to Counter Misleading Claims
ARLINGTON, VA – Americans for Prosperity (AFP) is launching a major six-figure campaign across the country this summer to fact check the Biden Administration's claims that their policies are working. AFP will kick off its 'Bidenomics is Broken' campaign with a nationwide digital ad that calls out 'Bidenomics' for what it is – bad economics. The ad will run in all 50 states and the Washington, D.C. metro area.
"President Biden is trying to convince Americans that his economic agenda is working. He's even named it 'Bidenomics'. He's not fooling anyone.

 

"The truth is 'Bidenomics' has made life unaffordable for Americans.

 

 "40-year high inflation, higher gas prices and home energy costs, interest rates doubling, and grocery bills that are through the roof.

 

 "When Biden brags about the economy thriving, do YOU believe him?"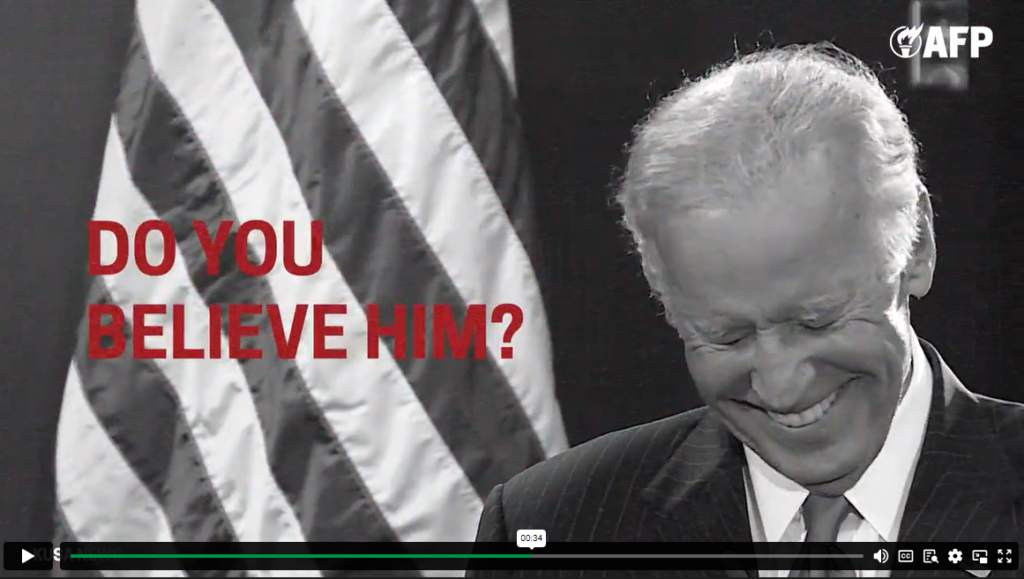 View the 60 second, 30 second, and 15 second ads.
AFP's Vice President of Government Affairs Akash Chougule said:
  "AFP brings together an unmatched grassroots network across all 50 states, and we're hitting the road this summer to inject some economic reality to the Biden Administration's false claims about their failing policies. What we're hearing from voters across the country is no surprise – 'Bidenomics' is bad economics. The fact is, prices are high, wages are down, and families are still feeling the squeeze of the reckless spending and regulatory policies of this administration. Americans don't need a new campaign buzz word, they need policies that will lower costs and expand opportunities for everyone."
Americans for Prosperity will host more than 500 events across the country this summer, including a series of 'Bidenomics BBQs' in states where President Biden will be touting his economic agenda. The 'Bidenomics BBQs' will give voters the chance to share how President Biden's policies have impacted them. The events are open to the public and will engage local communities as part of AFP's 'Prosperity is Possible' campaign, a first-of-its-kind effort to change the way Americans think about tackling our biggest economic challenges.
© 2023 AMERICANS FOR PROSPERITY. ALL RIGHTS RESERVED. | PRIVACY POLICY