Please select your state
so that we can show you the most relevant content.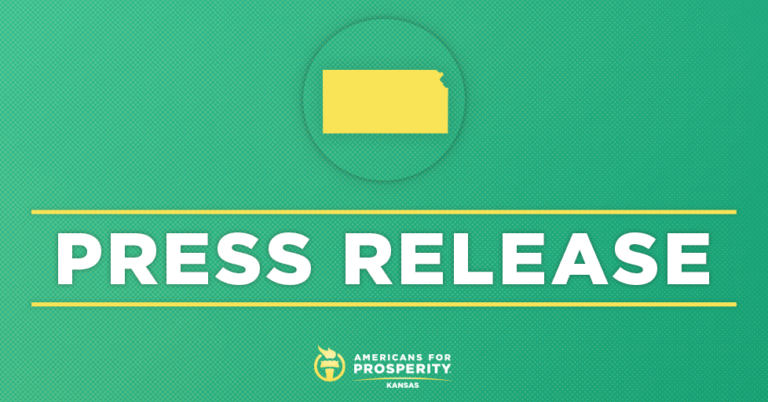 AFP-Kansas Launches Six-Figure Ad Campaign to Educate Voters on Kellie Warren's Run for Attorney General
TOPEKA, KS – Americans for Prosperity-Kansas (AFP-KS), the nation's leading grassroots organization, launched a statewide six-figure digital ad campaign aimed at educating voters on candidate Kellie Warren's exceptional qualifications for Attorney General. Kellie has earned the support of AFP-KS through her consistent advocacy for policies that preserve Kansans rights, strengthen our economy, and break down barriers standing between everyday Kansans and opportunities to pursue their American Dream.
The statewide digital ad-campaign includes traditional and motion graphics, as well as a video ad that covers most digital platforms and will continue to run until election day.
AFP-KS State Director, Elizabeth Patton, issued the following statement:
"We've been talking to voters across the state about Kellie Warren and the work she has done to push back against the destructive policies of the Biden Administration. She led the charge to protect Kansans from government overreach at the Federal and State level during the COVID-19 pandemic and has been a longstanding champion for legislation that improves the lives of every Kansan. We are excited to launch the digital portion of our education efforts. Kellie is the principled leader we need for Kansas in the Attorney General's office."
More information on how to support Kellie Warren here.
See video ad here.
Background:
Americans for Prosperity-Kansas Announces Endorsements for Kellie Warren, 2/3/2022
####
© 2023 AMERICANS FOR PROSPERITY. ALL RIGHTS RESERVED. | PRIVACY POLICY