Please select your state
so that we can show you the most relevant content.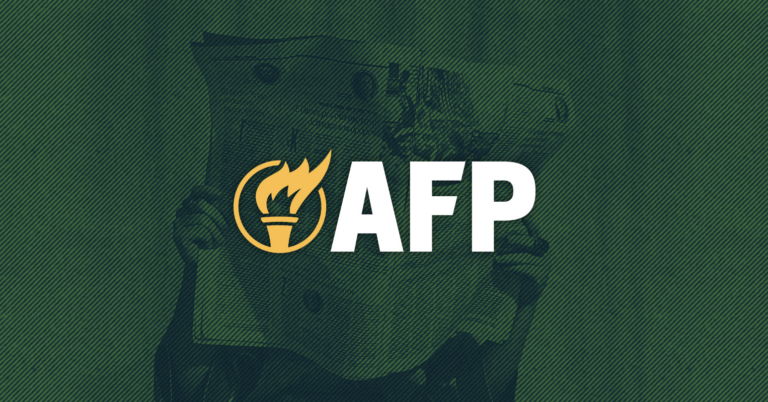 Americans for Prosperity – Kansas Announces Unprecedented Endorsements in Two Major Statewide Races
TOPEKA, Kan, – Today, Americans for Prosperity- Kansas, the biggest and most effective grassroots organization in Kansas, is proud to announce its unprecedented support for two statewide candidates: Derek Schmidt for Governor and Kellie Warren for Attorney General. Each of these candidates are committed to policies that will put a check on an overreaching government, empower people, and lead to a brighter, more prosperous future for all of Kansas.
AFP Kansas is proud to throw the full weight of its grassroots strength and resources behind Derek Schmidt and Kellie Warren, which will include door-to-door canvassing, phone calls, special events, and paid advertising. Americans for Prosperity- Kansas State Director Elizabeth Patton issued the following statements on each endorsement:
"After listening to Gov. Kelly's State of the State Address earlier this month, it is abundantly clear that we need a new governor who has a vision for long-term fiscal health for our state. Governor Kelly is touting the same reckless, big-spending policies of the Biden administration, which have led to record inflation. Instead, we need a policy champion like Attorney General Derek Schmidt as governor who stands ready to lead on thoughtful reform by finding commonsense ways to rein in government spending, stop the ever-increasing tax burden on Kansas families, and push back on harmful government overreach."

"State Senator Kellie Warren has long been a champion for the people of Kansas who stands strong for what she believes in and works tirelessly to advance good policy and improve lives. Her experience as an attorney and state senator has given her a deep understanding of the government's overreach into our judicial system, and she's not afraid to take action to stop it. She will be the advocate we need in Kansas, as well as a powerful force against illegal power grabs from Washington.  We have no doubt she is not only beyond capable, but truly the best choice. We are excited to support her and the vision she has for Kansas as Attorney General."
Americans for Prosperity- Kansas endorses candidates who share our policy vision and demonstrate an ability to bring people together to find solutions to Kansas' most pressing challenges. This is the first time the Kansas state chapter has formally endorsed in a gubernatorial race or in a state Attorney General race, and the first in a series of expected endorsements by AFP-Kansas in the coming months.
Paid for by Americans for Prosperity. Robert Jentgens, Treasurer.
####
© 2023 AMERICANS FOR PROSPERITY. ALL RIGHTS RESERVED. | PRIVACY POLICY