Please select your state
so that we can show you the most relevant content.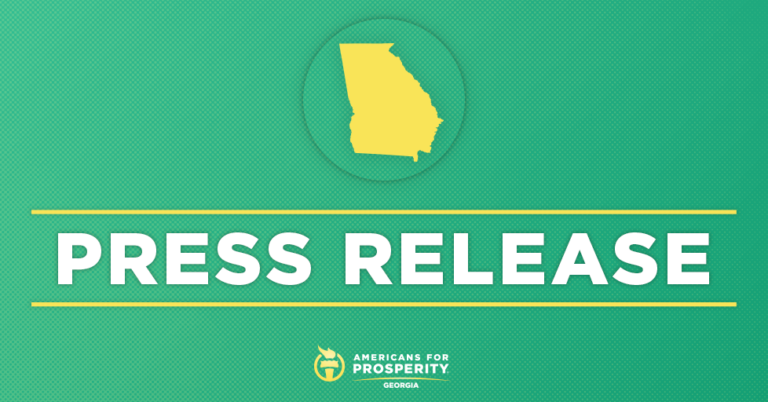 AFP-GA: Don't Crash Our Tax Dollars
Atlanta, GA – Americans for Prosperity – Georgia (AFP-GA) encouraged lawmakers heading into a special session called by Governor Deal to reject measures that would extend the states' jet-fuel tax break for airline companies. During the special session, legislators will consider whether to extend the suspension of state sales taxes on jet-fuel until summer.
AFP-GA State Director, Michael Harden issued the following statement: 
"During this week's special session, AFP-GA encourages all legislators returning to the Gold Dome to take a principled stance and vote against this special tax cut for companies that should not require a handout. The state sales tax on jet-fuel should not be used by any company as a cornerstone bargaining chip for which tax payers foot the bill. You will never find a better example of corporate welfare than this sweetheart tax break and we hope that lawmakers will put a stop to it."
© 2023 AMERICANS FOR PROSPERITY. ALL RIGHTS RESERVED. | PRIVACY POLICY