Please select your state
so that we can show you the most relevant content.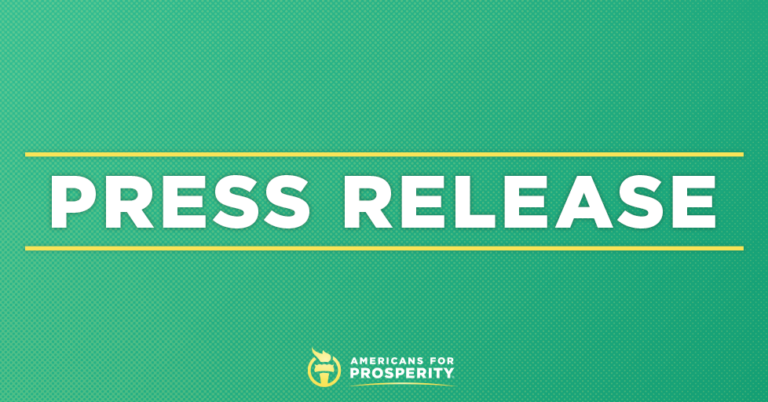 AFP-GA Calls on Senate to Pass Tax Reform, Nix Corporate Welfare
HB 918 lowers individual and corporate rates, should not include special carve outs
Atlanta, GA – Americans for Prosperity-Georgia (AFP-GA) is calling on the Senate to remove a provision from HB 918 that includes a special carve out for jet fuel. Without this corporate welfare, HB 918 will lower personal income rates, lowers business tax rates, and doubles the standard deduction.
AFP-GA state director Michael Harden released the following statement:
"On the heels of the Federal Government passing comprehensive tax reform, Georgia lawmakers have an opportunity to provide even more tax relief to our citizens. We commend the House for passing the bill up to this point, but we hope that as the Senate takes it up that they remove a provision to allow for a special carve out for jet fuel. Removing this provision will make HB 918 more pro-taxpayer, fairer, and consistent with the intent of passing such innovative tax reform."
© 2023 AMERICANS FOR PROSPERITY. ALL RIGHTS RESERVED. | PRIVACY POLICY