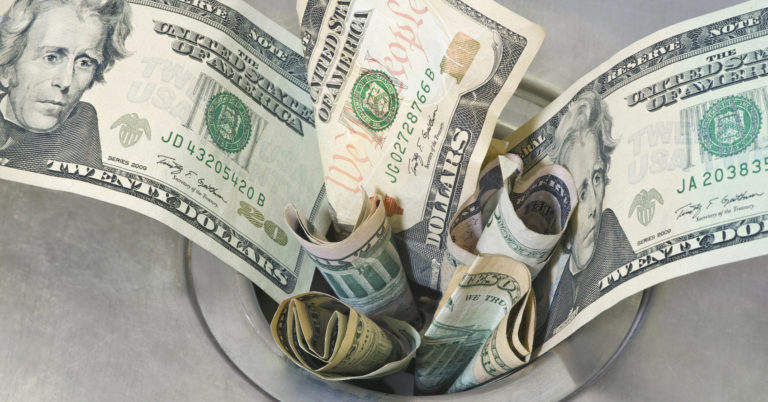 AFP Expresses Disappointment in Senate for Blocking Vote on Rescission
Jun 20, 2018 by AFP
Arlington, VA – Following the failed procedural vote in the Senate on President Trump's rescission package, AFP Chief Government Affairs Officer Brent Gardner issued the following statement:
"President Trump's rescission package represented less than half a cent on the dollar in federal spending and taxpayers should be appalled by the Senate's failure to clear a bar set so low you could trip over it. This was an easy vote for anyone with an ounce of fiscal restraint. Americans deserve better."
Background:
AFP to Key Vote in Favor of Senate Rescissions Package (06/20/2018)
For further information or to set up an interview, please send an email to GBraud@afphq.org.
Americans for Prosperity (AFP) exists to recruit, educate, and mobilize citizens in support of the policies and goals of a free society at the local, state, and federal level, helping every American live their dream – especially the least fortunate. AFP has more than 3.2 million activists across the nation, a local infrastructure that includes 36 state chapters, and has received financial support from more than 100,000 Americans in all 50 states. For more information, visit www.AmericansForProsperity.org
###