Please select your state
so that we can show you the most relevant content.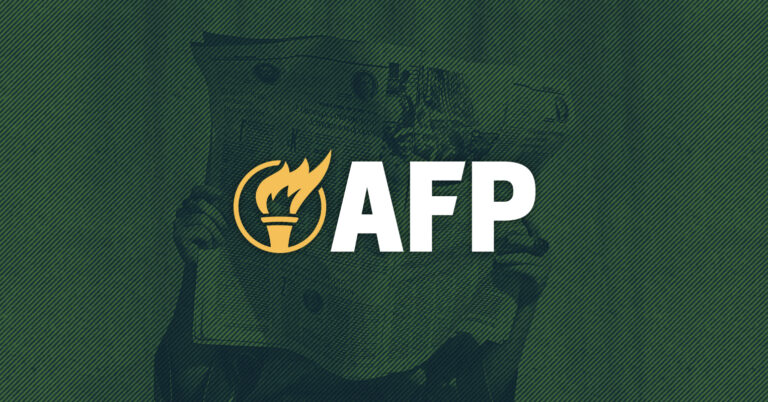 AFP Endorses the Yes in My Backyard Act
Arlington, Va. – Americans for Prosperity (AFP) endorsed bipartisan legislation introduced by Senators Brian Schatz (D-HI) and Todd Young (R-IN) and Representatives Derek Kilmer (D-WA) and Trey Hollingsworth (R-IN) aimed at providing transparency into local land use policies that may present barriers to development and limit the supply of housing. The Yes in My Backyard Act makes receipt of Community Development Block Grants funding to localities conditional upon recipients submitting a plan to the U.S. Department of Housing and Urban Development to track restrictive zoning policies such as limits on duplexes, multifamily housing, and manufactured housing, as well as burdensome permitting requirements.
AFP Policy Fellow Clint Woods issued the following statement:
"For years, local governments have unnecessarily erected barriers that stand in the way of individuals and families realizing their potential by accessing housing and using land as they see fit. AFP applauds the introduction of the bipartisan Yes in My Backyard Act to help ensure that governments identify and remove regulations that prevent Americans from pursuing housing opportunities that will enable them to thrive."
© 2023 AMERICANS FOR PROSPERITY. ALL RIGHTS RESERVED. | PRIVACY POLICY