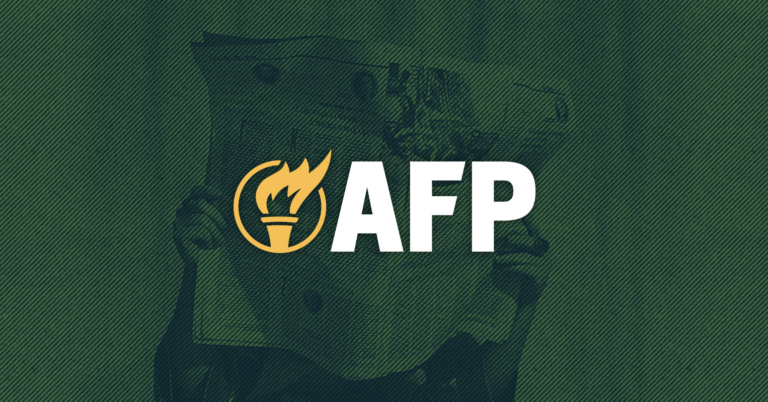 AFP-CO's New Year's Resolution Urges Lawmakers to Support TABOR, Stop the Gas Tax Increase
Dec 29, 2022 by AFP
DENVER, CO — Americans for Prosperity Colorado (AFP-CO) today launched its 2023 New Year's Resolutions, an awareness campaign highlighting the organization's priorities for the New Year.
The campaign, targeted at Governor Polis and legislators, urges lawmakers to "make a resolution" to support returning TABOR refunds, stopping the gas tax increase set to go into effect, and increasing educational opportunities for Colorado students.
"Last year, lawmakers were accused of supporting TABOR refunds and delaying the gas tax increase because of the upcoming election. This new legislative session gives them the opportunity to show Coloradans that's not the case," said AFP-CO State Director Jesse Mallory. "AFP-CO is urging lawmakers to resolve to support TABOR and stop the gas tax increase from going into effect in the New Year – just like they did in 2022."
Balloons encouraging lawmakers to support TABOR, fight for more educational freedom, and stop the gas tax increase have been delivered to key lawmakers, reminding them of these key priorities ahead of 2023.