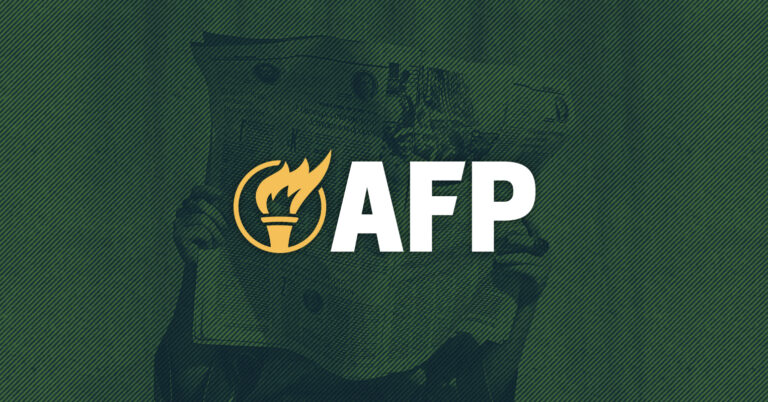 AFP Comments on Final SAFE Vehicles Rule
Arlington, VA – Today, Americans for Prosperity expressed support for the U.S. Department of Transportation's (DOT) and Environmental Protection Agency's (EPA) final Safer Affordable Fuel Efficient (SAFE) Vehicles Rule. This action follows the final One National Program Rule, issued in September 2019 to address unnecessary and patchwork state fuel economy standards. In today's final rule, EPA and DOT are finalizing necessary revisions and reforms to joint regulations under the Corporate Average Fuel Economy (CAFE) program and Clean Air Act greenhouse gas standards for cars and trucks in model years 2021 to 2026. CAFE was inadequate, costly, inefficient, and entirely off the mark in forecasting consumer preference.
Americans for Prosperity Policy Analyst Martin Rodriguez issued the following statement:
"The administration is making the right decision to finish the job and finalize this new rule. This final action will continue positive environmental trends and get more American consumers in newer, cleaner, safer, and more affordable cars and trucks. The previous targets were clearly unachievable and wholly divorced from the preferences of American families. The SAFE rule strikes a better balance of tough but attainable standards for fuel economy and emissions.
"The government should avoid barriers to affordable mobility or recklessly stick with standards that add thousands to the price tag of new vehicles. Driving is an integral part of daily life for millions of Americans, especially for those who live in areas where they can't rely on public transportation and a vehicle is vital. This is even more critical in a time of economic disruption, social distancing, and dramatic shifts in the automotive marketplace. This new rule better matches standards to consumer preferences, realistic market conditions, and technological feasibility.
"This crucial reform rule will benefit hard-working Americans without sacrificing environmental protection, and we commend the administration for completing it. We encourage the DOT and EPA to build on this reform by making comprehensive changes to their regulatory processes to better evaluate the associated cost and benefits of rulemaking."
Background:
AFP Official Comment in Support of The Safer Affordable Fuel Efficient (SAFE) Vehicles Proposed Rule for Model Years 2021-2026 (10/25/18)