Please select your state
so that we can show you the most relevant content.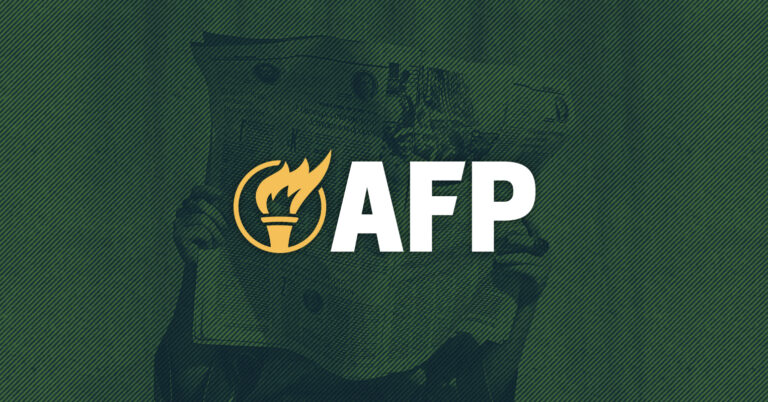 AFP-AZ Leads Over 50 Small Businesses in Coalition Letter Supporting Tax Relief
Phoenix, AZ – Americans for Prosperity-Arizona (AFP-AZ) today led a coalition of over 50 small businesses across the state urging legislators to support a tax reform proposal that would lower Arizona's income tax rate to one flat rate of 2.5% with a cap of 4.5%.
In the letter, the coalition writes:
"This tax reduction would especially benefit Arizona small business owners. After the passage of Proposition 208 this past November, many small business owners will be burdened with a state income tax nearly double to years prior. In a recent poll, 62% of Arizonans said it was "very important" to reduce the income tax rate to allow small businesses to pay less in taxes so they can use the money to grow and create jobs. Considering Arizona small business employ at least 43.7% of the private workforce, Arizona small business owners need the 2.5% flat rate with the cap in order to use their profits to grow and create more jobs for the Arizona economy."
The coalition letter is part of AFP-AZ's sustained work to support efforts to reduce the tax burden on Arizona families and small businesses. It follows a six-figure ad and grassroots campaign AFP-AZ recently announced, as well as a survey AFP-AZ commissioned that found the vast majority of surveyed Arizonans support decreasing the personal income tax rate.
© 2023 AMERICANS FOR PROSPERITY. ALL RIGHTS RESERVED. | PRIVACY POLICY