Please select your state
so that we can show you the most relevant content.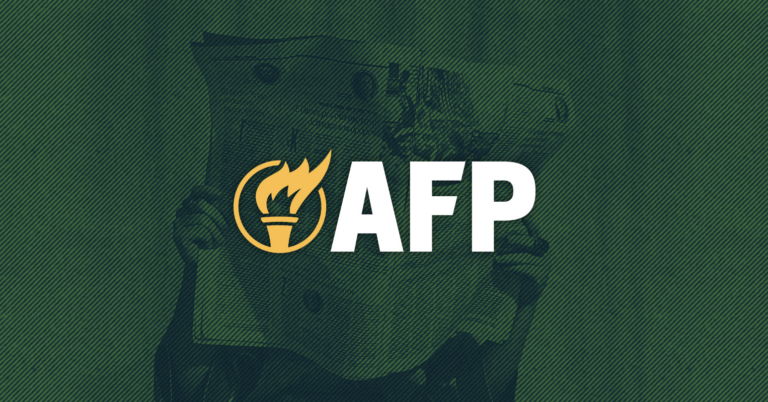 AFP Applauds Republican House Members for Introduction of States Reform Act
Arlington, Va. – Americans for Prosperity (AFP) applauded Representative Nancy Mace for her introduction of the States Reform Act. This comprehensive reform of federal marijuana policy will restore states' rights and allow state leaders to choose the best marijuana policies for their constituents. The legislation is co-sponsored by Representatives Brian Mast, Tom McClintock, Peter Meijer, and Don Young.
AFP Chief Government Affairs Officer Brent Gardner issued the following statement:
"The federal government has spent decades imposing uncertain and arbitrary marijuana policies that only perpetuate the failures of our country's 'War on Drugs.' Continued federal prohibition of marijuana has not reduced its use by Americans but has forced law enforcement to focus on an issue outside of their core mission – solving and preventing the destruction of property and violent crime. It is time for members of Congress to catch up with their constituents who support the end of marijuana prohibition. We look forward to working with every member in the House and Senate to support these efforts to advance federal marijuana reform."
Background:
Recent action by the states of Connecticut, New Mexico, and Virginia means that eighteen states now allow adults to use marijuana and thirty-six states now have a medical marijuana program. Almost 70 percent of Americans support legalizing marijuana and over 90 percent now support allowing patients to access medical marijuana.
Americans for Prosperity joined The Weldon Project, Reason Foundation, Global Alliance for Cannabis Commerce, and Law Enforcement Action Partnership to establish a coalition called the Cannabis Freedom Alliance (CFA) in April 2021. The coalition's membership has now grown to include the Consumer Choice Center, End It for Good, R Street Institute, Nevada Policy Research Institute, and Students for Liberty. CFA seeks to end the prohibition and criminalization of cannabis in the United States in a manner consistent with helping all Americans achieve their full potential and limiting the number of barriers that inhibit innovation and entrepreneurship in a free and open market.
Forbes, Billionaire Charles Koch On Why Cannabis Should Be Legal, July 27, 2021
MJ Biz Daily, Coalition pushes for federal marijuana legalization as chagrin with Biden grows, July 9, 2021
Cannabis Freedom Alliance, Recommendations for Federal Regulation of Legal Cannabis, July 6, 2021
Reason, Cannabis Freedom Alliance Launches, Aims to Spur Federal Legalization of Marijuana, April 6, 2021
Americans for Prosperity, Protect public safety: a better approach on marijuana, March 12, 2021
© 2023 AMERICANS FOR PROSPERITY. ALL RIGHTS RESERVED. | PRIVACY POLICY