Please select your state
so that we can show you the most relevant content.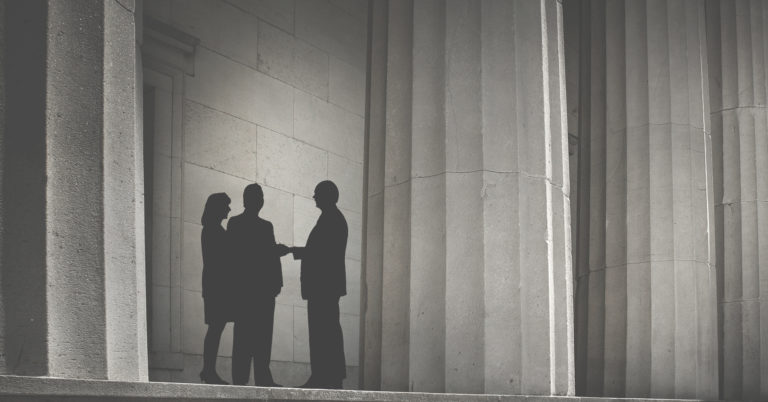 AFP and Freedom Partners Oppose Ex-Im Quorum, Call for Bank's Closure
ARLINGTON, Va. – Americans for Prosperity and Freedom Partners Chamber of Commerce urged Congress today to close the Export-Import Bank following a Senate vote to revive the agency by confirming the Trump administration's nominees. The organizations have long advocated for the closure of the Bank, which gives cash to the most well-connected companies, and will urge lawmakers to oppose the agency's reauthorization in September.
AFP Chief Government Affairs Officer Brent Gardner issued the following statement: 
"It's not the role of government to pick winners and losers. Giving the Ex-Im Bank a quorum is essentially a license to go back to operating like a taxpayer-backed publishers clearing house for the most well-connected companies. This bank's sole purpose is to rig the system. Congress should work to stop the flow of corporate welfare, not increase it. The Ex-Im Bank doesn't need a quorum, it needs to be closed."
Freedom Partners Executive Vice President Nathan Nascimento issued the following statement:
"When companies compete on their merits, innovation thrives and consumers win. Congress should stand up for taxpayers – not bow down to cronyism by reviving the Ex-Im Bank. Without the bank, industries have moved on to other financing and the U.S. economy continues to hum along. The last thing lawmakers need to do is reauthorize this embodiment of corporate welfare."
AMERICANS FOR PROSPERITY
MEDIA CONTACT
Gabrielle Cipriano
571.329.1846
Americans for Prosperity (AFP) exists to recruit, educate, and mobilize citizens in support of the policies and goals of a free society at the local, state, and federal level, helping every American live their dream – especially the least fortunate. Freedom Partners is a non-profit, non-partisan chamber of commerce dedicated to protecting freedom and expanding opportunity for every American—no matter where they live, what they do or how much money they have.
###
© 2023 AMERICANS FOR PROSPERITY. ALL RIGHTS RESERVED. | PRIVACY POLICY