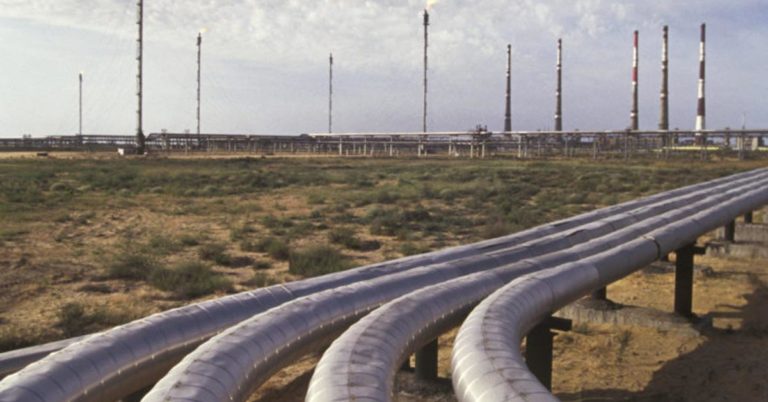 AFP and Freedom Partners Announce Opposition to Farm Bill in Joint Letter
Arlington, VA – Americans for Prosperity and Freedom Partners Chamber of Commerce today sent a letter to Congress detailing  the organizations' opposition to H.R. 2, the Agriculture and Nutrition Act of 2018, which was recently passed out of committee and is awaiting a vote from the full chamber.
While the bill includes some positive reforms to the Supplemental Nutrition Assistance Program, or SNAP, the legislation is still rife will corporate welfare that primarily benefits wealthy owners of large farm businesses.
Overall, this farm bill would continue a troubling pattern of irresponsible and reckless spending under this Congress that began earlier this year with the $1.3 trillion omnibus spending bill.
In a letter addressed to all member of Congress, Freedom Partners Executive Vice President Nathan Nascimento and Americans for Prosperity Chief Government Affairs Officer Brent Gardner called for reforms to agriculture and nutrition provisions within the bill, with a focus on reforming the corporate welfare titles:
"Congress should undertake a fundamental re-assessment of all government programs, including those for agriculture and nutrition programs, and respect American taxpayers by putting them on a fiscally responsible path. The farm bill should not be an exception. "

….

"Reforms are needed on both sides of the farm bill – not just SNAP. Congress should use this farm bill as an opportunity to also overhaul the costly and unfair corporate welfare programs which give the farm bill its name."  

…

"President Trump's budget made a number of commonsense recommendations for reform, such as limiting crop subsidy eligibility for wealthier farmers, reducing subsidies to crop insurance companies, and eliminating payment limit loopholes, among others. But not one of the President's agriculture proposals made it into this bill. This isn't acceptable. Including any or all of these proposals would have been a positive down-payment on transforming farm policy to get the federal government out of the farming business."
AFP and Freedom Partners stand ready to work with lawmakers to ensure that reforms are included in both sides of the farm bill that will abolish corporate welfare, preserve resources for those who truly need it, and protect American taxpayers.
For further information or to set up an interview, please send an email to GBraud@afphq.org.
Americans for Prosperity (AFP) exists to recruit, educate, and mobilize citizens in support of the policies and goals of a free society at the local, state, and federal level, helping every American live their dream – especially the least fortunate. Freedom Partners is a non-profit, non-partisan chamber of commerce dedicated to protecting freedom and expanding opportunity for every American—no matter where they live, what they do or how much money they have.
###