Please select your state
so that we can show you the most relevant content.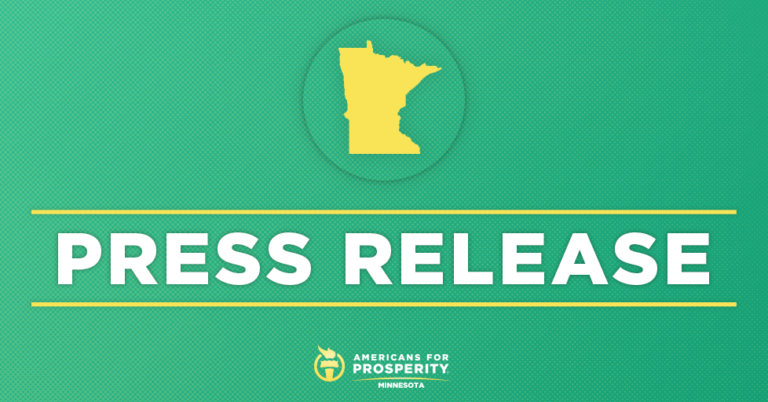 $750 Million Provider Tax Increases Health Care Costs, on Minnesota Patients
ST. PAUL, MN – Americans for Prosperity-Minnesota (AFP-MN) today urged House members to oppose HF2414, a bill that would reinstate the $750 million health care provider tax. AFP-MN believes the legislature should focus on reforms that don't raise taxes on patients already struggling to afford the care they need and pursue alternatives that increase access and lower costs for all Minnesotans.
State Director, Jason Flohrs testified before the House.
View AFP-MN's key vote letter to lawmakers here.
"This bill reinforces the broken status quo: budget gimmicks that contribute to the lack of accountability and transparency in health care funding," said Jason Flohrs, AFP-MN State Director. "If legislators want to help decrease health care costs for Minnesotans, they should reject a massive tax hike on providers that will ultimately be taken from the pockets of sick patients. Instead, lawmakers should devote their efforts to patient-centered health care reforms that address the rampant waste, fraud, and abuse within the system."
Background:
AFP-MN to House HHS: $750 Million Provider Tax Makes Health Care More Costly, 4/2/19
Governor Walz's High Tax Budget Continues Fiscal Mismanagement, 2/19/19
Click here to read State Director Jason Flohrs' op-ed on Governor Walz's budget and proposal to reinstate the provider tax in the Forum of Fargo-Moorhead.
© 2023 AMERICANS FOR PROSPERITY. ALL RIGHTS RESERVED. | PRIVACY POLICY