Please select your state
so that we can show you the most relevant content.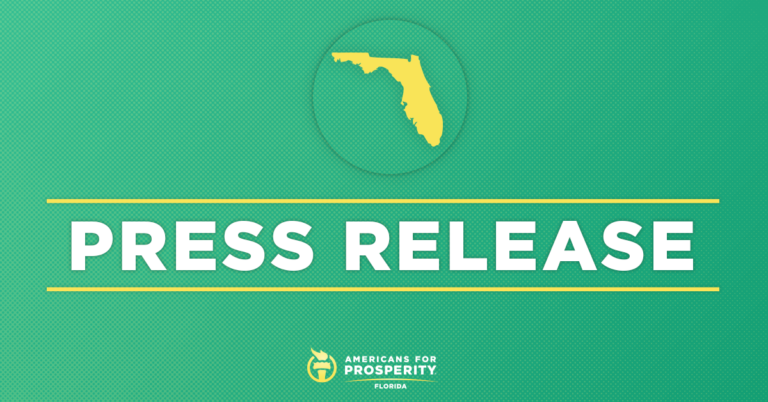 AFP-FL: Florida Senate Votes "Yes" on Pro Student and Teacher Reform
Tallahassee, FL – Americans for Prosperity-FL is hailing the Senate's vote on HB 7055 as a win for Florida students and teachers. H.B. 7055 creates more accountability and transparency requirements for government unions and establishes the Hope Scholarship, which allows alternative education options for victims of bullying and harassment across Florida.  It also makes permanent the Principal Autonomy Pilot Program that would increase the number of schools that benefit from increased administrative flexibility.
AFP-FL state director, Chris Hudson released the following statement:
"This bill is a win-win.  It stands up for the rights of teachers who don't want their money going to a union they don't support and provides Florida's kids with a better education options. We commend the Senate for passing this bill, and hope the House send it to the Governor for his signature as soon as possible.
"Our activists have worked tirelessly to engage with citizens and lawmakers about the importance of passing these measures into law. Their hard work every session continues to inspire positive outcomes throughout our legislative process."
Last week, AFP-FL launched a direct mail effort aimed at thanking members of the legislature for supporting HB7055 throughout the committee process. The mailers called on citizens to thank their lawmakers for expanding education freedom options and transparency requirements for government unions.
AFP-FL will score votes on HB7055 in its current form in their annual Economic Freedom Scorecard. If the bill is amended, the group will adjust scoring accordingly.
© 2023 AMERICANS FOR PROSPERITY. ALL RIGHTS RESERVED. | PRIVACY POLICY