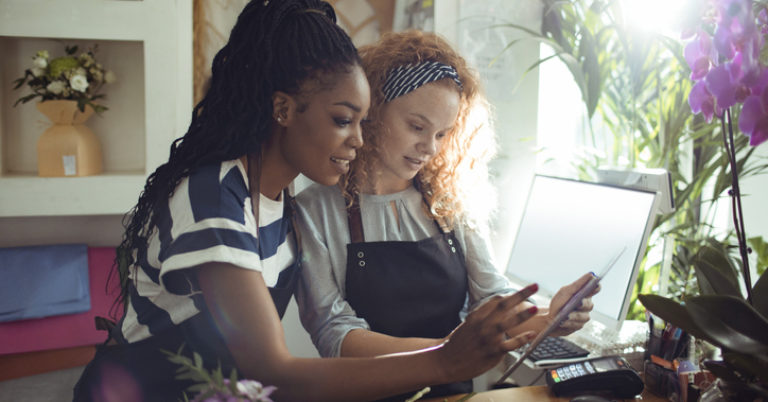 White House should allow all workers to contribute to economic growth by lifting the ban on H2B visas
As Americans work to recover from the coronavirus pandemic and generate stronger economic growth, it's critical that government not put up barriers that hurt workers and employers. We can't afford to leave hardworking contributors on the sidelines because shortsighted rules block people who want to help grow our economy.
That's obviously true for every American who wants to contribute. But it's also true for workers who want to come to the United States from elsewhere and complement the domestic workforce with rare skills, or with hard work to fill positions that cannot otherwise be filled.
In 2020, in an effort to open 500,000 jobs for Americans, the Trump administration imposed a moratorium on the issue of worker visas. The theory was that by preventing foreign workers from filling jobs, it would create more opportunities for American workers.
However well-intentioned this might have been, it didn't work. Instead of helping generate growth, it's estimated that the ban cost as much as $100 billion on Fortune 500 firms' market valuation. But the economic damage is even worse when considering the damage it has done to other businesses across the nation.
H2B visas for example, are made available for non-agricultural workers, including jobs such as landscapers and seasonal hospitality work. The hiring process is intentionally difficult and costly for employers, creating every incentive to hire local workers if possible.
Before attempting to hire H2B workers, employers must spend months recruiting American workers, including any former employees, and they must pay an above-market wage.
Once requirements are satisfied, the Department of Labor may permit a visa to be approved.
If employers were abusing this process, we would expect that once H2B visas were banned, they would fill positions with American workers. Instead, after the pandemic hit and the ban took effect, these jobs still went unfilled at an extremely high rate – even higher than before, in fact.
So not only did Americans not fill these positions, but companies trying to survive in tough economic times were prevented from filling open jobs.
Among the economic sectors damaged by the lack of workers:
The visa suspension has also harmed local economies which were already suffering from the pandemic. Some of these are in aging towns with only a few thousand residents, making local hiring options extremely limited for employers.
The U.S. economy has been successful when government stays out of the way, allowing workers and entrepreneurs to offer quality services at competitive prices. If workers from other countries can contribute to that success without harming American workers, we all benefit when there is a process in place that makes it possible.
In recognition of the harm caused by the lack of available workers, President Donald Trump signed into law legislation that can provide approximately 60,000 new H2B visas – but the Biden administration has not yet made those available. And while the White House has signaled that the president will lift the visa ban, he has not yet done so. The visa ban expires at the end of March, but every day the ban continues hurts struggling businesses.
That has led to concern about the ongoing cost of government rules that deny our economy the benefits of talented and hardworking contributors from abroad. President Joe Biden should act promptly to eliminate uncertainty so workers and companies can plan and succeed.
Americans for Prosperity has signed onto a coalition letter urging the Biden administration to release more H2B visas. Read the letter here.