Please select your state
so that we can show you the most relevant content.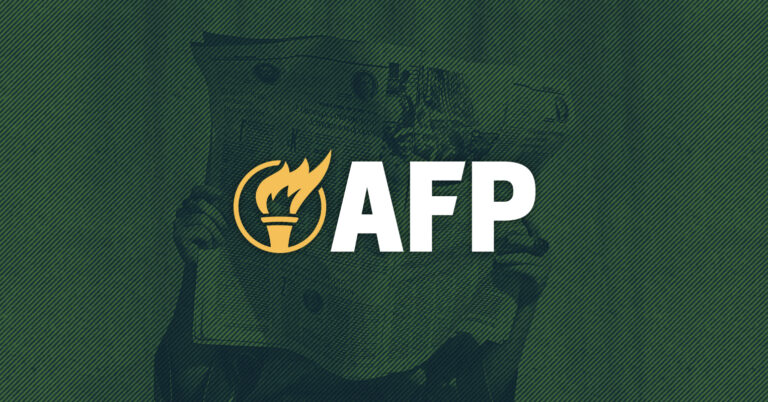 VIDEO RELEASE: AFP President Tim Phillips: What You Need To Know About Dreamers
Arlington, Va. – Today, Americans for Prosperity (AFP) released a new video featuring AFP President Tim Phillips answering key questions about Dreamers and why Congress must stop kicking the can down the road on this issue.
Video Highlights:
Did you know: It's been nearly twenty years since Congress first attempted to pass a permanent policy solution for children who were brought here as minors and lacked a legal immigration status?
This failure is not just impacting these individuals, but it is impacting U.S. communities, businesses, and institutions across our country that count on their contributions.
The truth is, these individuals – commonly known as Dreamers – cannot simply apply to be residents or citizens. The reality is, for Dreamers, there's no viable option in our system that they could use to apply.
Despite the immense uncertainty of their future we see how the stories and contributions of Dreamers are intertwined in the everyday life of American communities, businesses, and institutions across our country.
Right now, nearly 30,000 Dreamers are working as nurses, physicians' assistants, and other health professionals fighting COVID-19.
96% of Dreamers in DACA are currently working or going to school.
And every year they contribute over $5 billion in federal taxes, and over $3 billion in local taxes.
But despite widespread public support, Congress has evaded its work to approve a permanent solution for Dreamers.
It's time for leaders in Washington – on both sides of the aisle – to put partisanship aside and work out a permanent solution for Dreamers and the U.S. communities they serve.
© 2023 AMERICANS FOR PROSPERITY. ALL RIGHTS RESERVED. | PRIVACY POLICY