Please select your state
so that we can show you the most relevant content.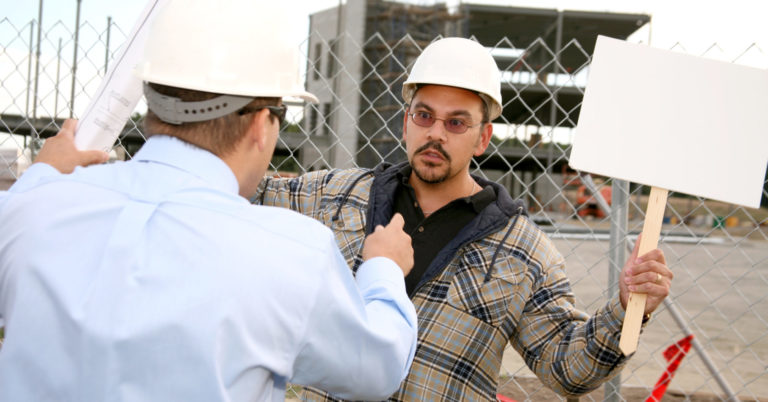 Union Corruption Underscores Need for Right-to-Work
We know right-to-work means more jobs and better paychecks for workers. But a Wall Street Journal editorial published earlier this week highlights another reason why right-to-work laws are so important: rampant corruption within unions.
Union officials are using the mandatory dues hardworking employees are forced to pay to line their own pockets instead of benefiting the members they supposedly represent.
"In the past two years a total of 143 labor leaders and staffers have pleaded guilty or been convicted of federal crimes," the editorial points out.
Among the examples the editorial cites are:
A union official from Pittsburgh who stole more than $1.5 million and bought more than $500,000 in Louis Vuitton purses.
Another union official from Chesapeake, VA, stole $20,000 from an account that helps workers with serious illnesses and financial hardship. She used some of the money to go on a cruise.
With this level of corruption, it's unfair to force workers to hand over their hard-earned money to these organizations.
"Why pay dues for minimal benefits if there's a good chance the money will be stolen?" the editorial asks.
In right-to-work states, members can hold their unions accountable. If they feel their dues are being misused, they're free to leave the organization without losing their job. So far, 28 states have ensured their residents have that freedom. It's time for more states to join that movement.
Sign the petition to show your support for workplace freedom.
© 2023 AMERICANS FOR PROSPERITY. ALL RIGHTS RESERVED. | PRIVACY POLICY