Please select your state
so that we can show you the most relevant content.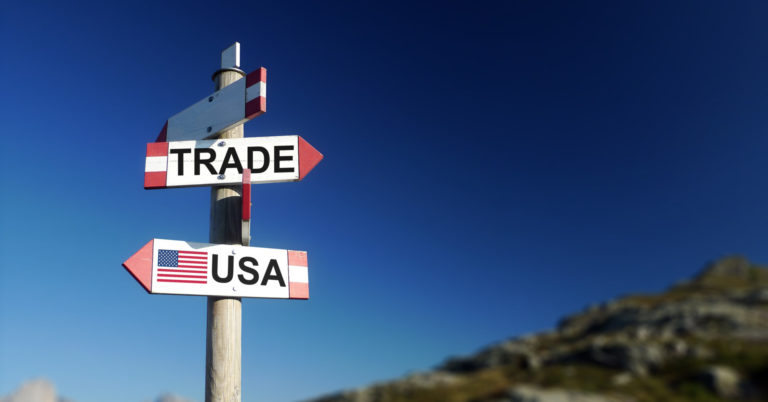 U.S. – China Trade Talks Present Opportunity to Lower All Trade Barriers
ARLINGTON, VA –  Americans for Prosperity today encouraged the Trump administration to use Monday's trade talks as an opportunity to work toward a positive deal that eliminates all barriers to trade.
Americans for Prosperity President Tim Phillips issued the following statement:
"The Trump administration deserves tremendous credit for pro-growth tax and regulatory reforms fueling our strong economy and historic job growth. Now is the time to build on that success through American trade.
"Negotiators at today's U.S.-China trade talks should seek to deescalate the trade war by lowering trade barriers and avoiding 'managed trade.' These only slow our economy and keep us from reaching our full potential.  Both sides can open markets by eliminating tariffs, subsidies, quotas and other harmful practices—like China's forced technology transfers and IP theft—that restrict mutually beneficial commerce.
"If both sides work in good faith toward lowering all trade barriers and opening markets, businesses, workers, and consumers everywhere will reap the benefits."
© 2023 AMERICANS FOR PROSPERITY. ALL RIGHTS RESERVED. | PRIVACY POLICY