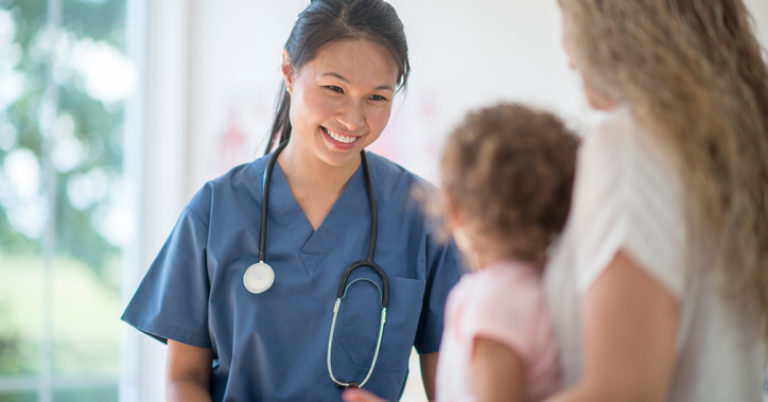 Trump Administration Made the Right Call on STLDs 
Obamacare's rising premiums and one-size-fits-all approach has left millions of Americans struggling to find quality health insurance at a price they can actually afford. Until recently, the prospects for an alternative were grim.
This month the Trump administration helped to turn the tide by expanding short-term, limited-duration (STLD) insurance plans that allow individuals and families to choose coverage that best suits their needs at a significantly more affordable cost.
Indeed, premiums for STLD plans are 50 to 80 percent lower than those offered under Obamacare.
STLD plans also open access to the nation's best care, as some of the top hospitals and doctors don't accept Obamacare plans but do accept short-term insurance.
Under the previous administration, the federal government limited many Americans sufficient access to STLD plans, restricting coverage to a period of only three months. The Trump administration made the right decision to expand the maximum amount of coverage under STLD plans from three months to twelve, with an option to renew this coverage for up to three years.
Centers for Medicare and Medicaid actuaries estimate that 1.4 million Americans will take advantage of these short-term plans in 2019, with nearly half of those previously uninsured.
Expanding STLD insurance means that Americans will have more choices, better coverage and see more savings in the health insurance marketplace than they had access to previously. The Trump administration deserves praise for scrapping onerous and unnecessary regulations, making STLDs more accessible and more rewarding.
Sign this letter to thank the Trump administration for its work and urge them to continue making access to health insurance more affordable, more reliable, and less burdensome to use.