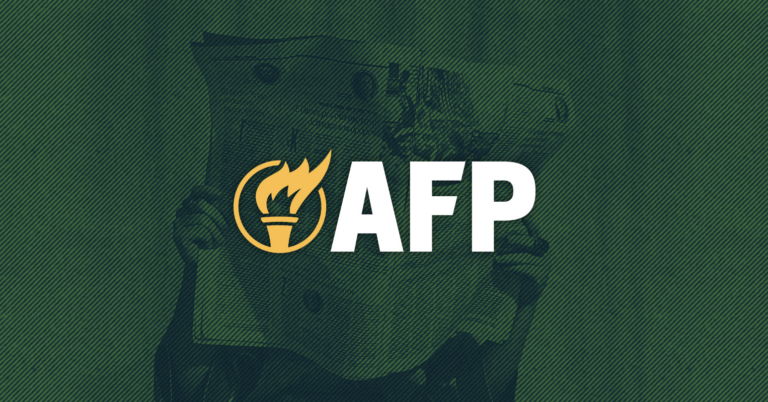 Time to Abandon this Misguided Political Power-Grab
Arlington, VA – In response to Senator Manchin's comments over the weekend confirming that he will not support the Biden administration's Build Back Better reconciliation package, AFP Chief Government Affairs Officer Brent Gardner issued the following response:
"From day one, Build Back Better was a go-it-alone, partisan collection of extreme elements of a far-left agenda in the hope it would pass by the slimmest margin possible. The more the American people learned what was in the bill, the more they opposed it. And the more they opposed it, the more gimmicks were used to try to disguise how reckless it really was. Senator Manchin is right to see past those gimmicks, stand up for the people he represents, and join 50 other Senators to oppose this monstrosity.
"Americans are deeply concerned about inflation, supply chains, labor shortages, and how we can emerge stronger from the pandemic. Washington has ignored these issues for the entire year in favor of a failed partisan agenda that included trillions in new spending, new tax hikes, and punishing new regulations. The Biden administration has a choice: continue the go-it-alone strategy either through Congress or around it, or listen to Americans, put politics aside, and change course.
"We urge them to abandon this misguided political power-grab and start focusing on the kitchen-table issues that matter to everyone – not the political priorities of the most extreme and out-of-touch voices in Washington."
Since the start of the Biden administration's push for Build Back Better, Americans for Prosperity has mobilized grassroots across all 50 states with nearly 1,000 events, more than 400,000 phone calls, more than 2.5 million letters to Congress, and more than 2.6 million pieces of mail opposing the bill.