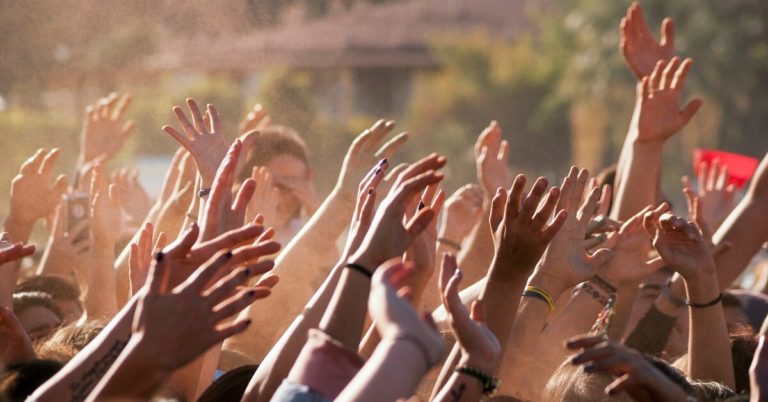 The work still ahead to reform America's justice system and protect equal rights
The verdict in the trial of Derek Chauvin, the former Minneapolis police officer found guilty of all charges in the death of George Floyd, reinforces the importance of the work already underway to fully realize our country's founding ideals of equal rights and the rule of law.
Coming in the wake of the shooting death of Daunte Wright and allegations of excessive use of force by police officers in Virginia and North Carolina in recent days, many Americans are looking for ways to productively push forward.
There needs to be space for people to engage on these issues. Those on the extremes would have you believe that if you condemn violence, you're opposed to equal rights; if you support racial justice, you must be opposed to law enforcement. That kind of simplistic framing presents a false choice and is, worse, deliberately divisive. This community stands for the principle that America deserves better.
As our country works through this moment, many are focused on opportunities to come together around work already underway in communities across the nation to prevent more Americans from facing the same fate as Floyd, Wright, and others.
Americans for Prosperity is working alongside partners to reform policing culture, reduce the overcriminalization that needlessly brings too many Americans into contact with our criminal justice system, and to protect the constitutional rights that make it easier for people to join together to drive progress.
That includes:
We are committed to continue to defend equal rights, drive policy reforms, and stand with partners to make a positive difference in our communities.