Please select your state
so that we can show you the most relevant content.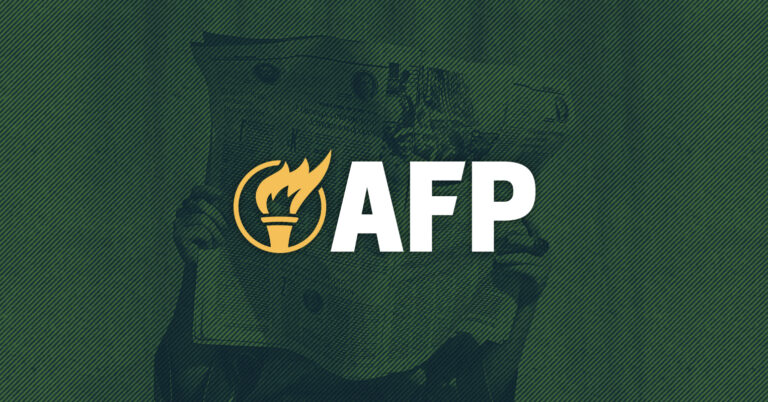 Tax Reform Passes Legislature
Phoenix, AZ – Americans for Prosperity-Arizona (AFP-AZ) today commended the Arizona legislature for passing HB2900/SB1828, the state budget that includes a pro-growth income tax reduction to one flat rate of 2.5% with a cap of 4.5%.
AFP-AZ State Director Stephen Shadegg issued the following statement:
"Today's vote is a huge victory for our state, setting up economic growth for years to come. With a surplus of nearly $4 billion by 2022, enabling Arizonans to keep more of what they earn will help small businesses grow and create more jobs and increase our state's competitiveness for residents looking to relocate from high tax states.

"We are proud of our grassroots activists who helped connect thousands of Arizonans with their lawmakers and made their voices heard that families should be allowed to keep more of their own money and make their own decisions on how to spend it. Governor Ducey and Senators JD Mesnard, Vince Leach, and Representatives Ben Toma and Regina Cobb were tremendous leaders on this issue, and we thank them for helping spearhead this through the legislature."
Background:
AFP-AZ has been at the forefront of supporting the tax reform proposal. The grassroots group ran a robust a six-figure ad and grassroots campaign that has reached hundreds of thousands of Arizonans about tax relief and helped connect thousands of Arizonans with their legislators. The campaign follows a survey AFP-AZ commissioned that found the vast majority of surveyed Arizonans support decreasing the personal income tax rate.
Click here to read State Director Stephen Shadegg's op-ed in the Pinal Central on the benefits reducing the state's personal income tax would have for Arizona families, workers, and the economy.
AFP-AZ also spearheaded coalition letters from over 50 small businesses across the state and taxpayer advocacy organizations in support of tax reform.
© 2023 AMERICANS FOR PROSPERITY. ALL RIGHTS RESERVED. | PRIVACY POLICY