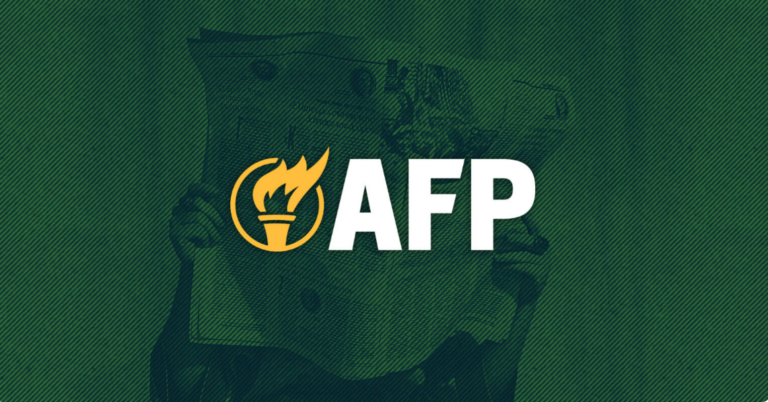 Tax Increases Exactly Wrong Approach to Economic Recovery
Grassroots group launches campaign to oppose harmful tax increases
MANCHESTER, NH – Americans for Prosperity-New Hampshire (AFP-NH) today announced a major statewide social media campaign urging lawmakers to oppose a tax increase that would go into effect if state revenues are 6% or more below the official revenue forecast. The business profits tax would increase from 7.7% to 7.9% and the business enterprise tax would increase from 6% to 6.75%, a 12.5% increase.
The ads direct Granite Staters to a digital tool that enables them to contact their lawmakers and voice their opposition to these tax increases.
Americans for Prosperity-New Hampshire State Director Greg Moore issued the following statement:
"Right now our focus needs to be on getting employers, and particularly small businesses, a chance to get off the mat, now is the worst time to increase taxes and kicking our New Hampshire's entrepreneurs while they're down. Instead of punishing small businesses with an absurd 12.5% tax hike, we should be providing businesses with tax relief to bring back workers and help struggling businesses stay open.
"Our state developed the strongest economy in the Northeast because of our pro-growth tax policy that brought the fastest migration of workers in the region, new employers, and increased revenue to the state. We shouldn't turn our back on what's worked and make it even harder for our state to recover and thrive once again."
Background:
BET is largely paid by small businesses, who would feel the impact of a 12.5% tax hike on their bottom line.
AFP-NH has been the state's leading grassroots advocate for business tax relief. Starting in 2014, AFP-NH's sister organization, Americans for Prosperity Foundation, issued a study that raised the issue of New Hampshire's high business taxes. In 2015, the chapter led efforts to override Governor Hassan's veto of tax cuts.