Please select your state
so that we can show you the most relevant content.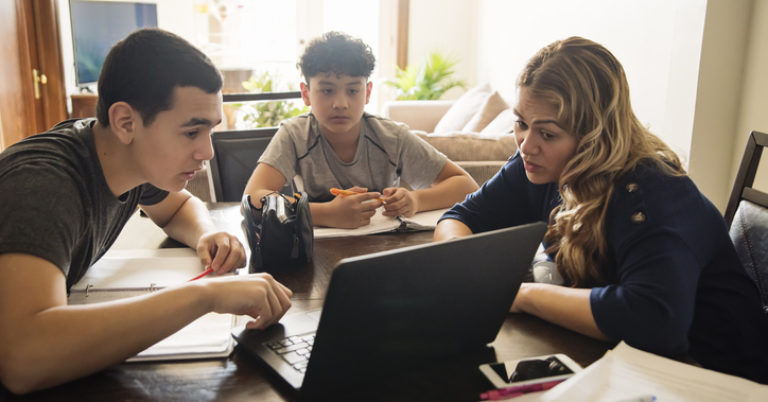 Taking families' education innovation to the next level in Florida
Parents have proved their resilience as they found and applied innovative methods for their kids to learn during the COVID-19 pandemic. Now it's time for government to be as innovative as families.
Writing in the Miami Herald, Americans for Prosperity-Florida State Director Skylar Zander says legislation by state Senator Manny Diaz Jr. is a good first step in providing more flexibility for students to access an education that works for them.
Our outmoded educational structure dictates students' educational experience based on where they live rather than who they are or, perhaps more important, who they want to become.
The status quo having failed our families, we need to find a new way that better serves students and teachers, while creating the opportunity for both to succeed. Learning pods, micro schools, and a host of other innovations have been tried. Some worked, some didn't. But we need to keep experimenting, writes Zander.
The pandemic gave us a rare opportunity. It exposed the shortcomings of the existing system. It often wasn't pretty. Too often it was ineffective and left too many behind. But it also provided a glimpse of another way of doing things. It provided us a chance to ask not just, 'Why do we do it this way,' but also, 'Why don't we do it better?'
If we want to transform K-12 education, "better" starts with focusing our efforts on students rather than systems.
Read the whole thing here.
© 2023 AMERICANS FOR PROSPERITY. ALL RIGHTS RESERVED. | PRIVACY POLICY