Please select your state
so that we can show you the most relevant content.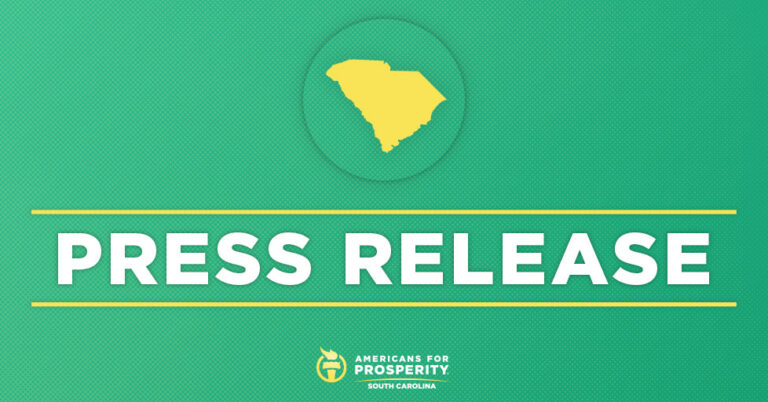 Suspending CON Laws Helps Address State's Health Care Needs
COLUMBIA, SC – Americans for Prosperity-South Carolina (AFP-SC) today commended Governor McMaster for suspending Certificate of Need laws.
In 1971, lawmakers established the CON program to evaluate building plans and medical equipment purchases to determine which services are needed to address community medical needs and which services are unnecessary. However, the agency overseeing the program, the Department of Health and Environmental Control, routinely blocks new health care providers from offering essential health services across the state, especially in rural and underserved communities.
Americans for Prosperity-South Carolina State Director Andrew Yates issued the following statement:
"Protectionism and red tape should not come before our state's health care needs. Suspending burdensome certificate of need laws is a great step toward positioning our state's health care system to meet the health needs of South Carolinians. We commend Governor McMaster for removing these unnecessary barriers and enabling health care professionals to increase health care access for our state's most vulnerable populations."
Background:
Just recently, the North Carolina Department of Health and Human Services lifted a CON law that requires hospitals to get state permission for more hospital beds.
Reforming CON Laws Increases Access to Health Care, New Medical Equipment, 3/17/20
© 2023 AMERICANS FOR PROSPERITY. ALL RIGHTS RESERVED. | PRIVACY POLICY