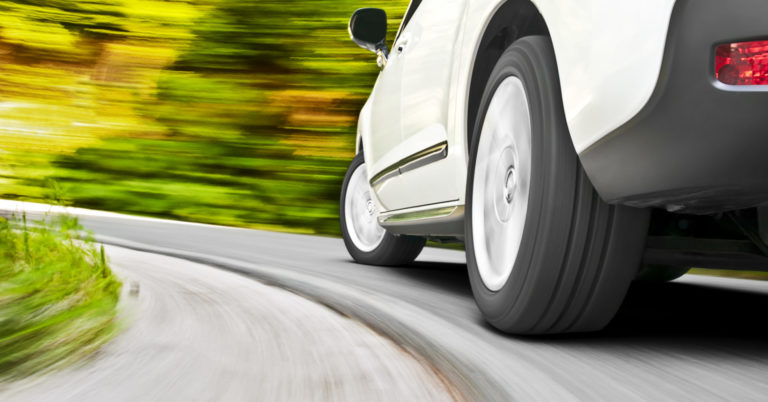 Support the SAFE Vehicles Rule to Help Restore Affordability to Auto-Buying 
Millions of Americans purchase and drive cars. For those who live in areas where they can't rely on public transportation, affordable access to a vehicle is a necessity.
So, when the Obama administration implemented a corporate welfare scheme in the auto industry, Americans who rely on cars the most paid the price. But now the Trump administration is working to bring much-needed relief.
Americans for Prosperity Chief Government Affairs Officer Brent Gardner submitted a public comment to the Environmental Protection Agency and the National Highway Traffic Safety Administration in support of their proposed Safe Affordable Fuel Efficient (SAFE) Vehicles rule. You're encouraged to publicly support this rule too, which you can do by signing this petition.
If implemented, the rule would reform the Obama administration's Corporate Average Fuel Economy (CAFE) standards and revoke California's authority to enforce its Zero-Emission Vehicle (ZEV) mandate — a power that never should have been granted in the first place.
To meet CAFE standards, automakers are forced to spend more money to increase the average fuel economy of vehicles sold in the United States. The convoluted ZEV mandate is a corporate welfare scheme in California and nine other states that forces gasoline and diesel car-buyers from all states to pay a hidden premium when purchasing a vehicle in order to subsidize the purchase of electric vehicles.
Mandates like those are a classic example of government-imposed barriers. A study found that high fuel economy standards would cost Americans who want to buy a model year 2025 vehicle an extra $7,200. Analysts estimated that between 3.1 million and 14.9 million households would not have enough credit to purchase a new car under that standard.
If Americans can't afford a vehicle because government intervention dramatically raises costs, then government action is creating an unacceptable barrier that should be eliminated. That's why it's so important that the SAFE Vehicles rule is implemented.
Here's an excerpt from AFP's public comment:
According to EPA and NHTSA, the new rule will save $2,340 in overall average vehicle ownership costs, making a big difference for millions of families. Additionally, by lowering prices, this proposal will also help the environment, as cheaper new vehicles accelerate the fleet turnover to a cleaner, safer, more fuel-efficient fleet.

As your departments embark on this thoughtful reform effort, we urge you to keep the American people in mind and remember that a car is not a luxury but a tool for millions. Good public policy removes barriers that prevent people from realizing their potential. We support the SAFE Vehicle rule because it would do just that. 
Sign this petition in support of the SAFE Vehicle rule and tell the federal government to put American consumers first!