Please select your state
so that we can show you the most relevant content.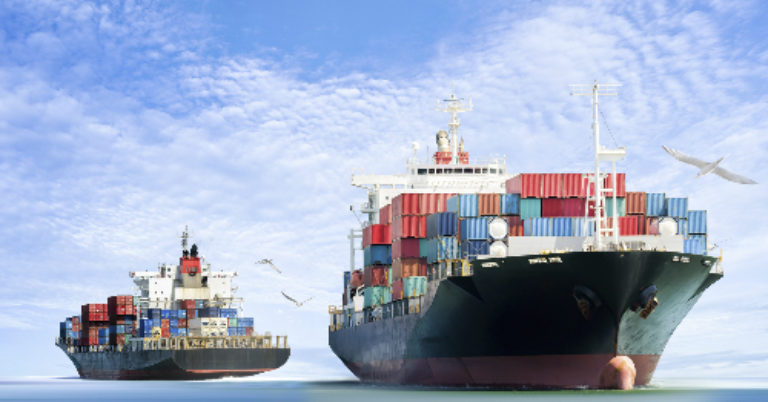 Statement on NAFTA Renegotiation, U.S.-Mexico-Canada Agreement
Arlington, VA – Freedom Partners, Americans for Prosperity (AFP), and The LIBRE Initiative today commented on the newly announced United States-Mexico-Canada trade agreement to replace the North American Free Trade Agreement (NAFTA).
Freedom Partners Executive Vice President Nathan Nascimento, AFP President Tim Phillips, and The LIBRE Initiative President Daniel Garza issued the following joint statement:
 "Times have changed since NAFTA was implemented 25 years ago, and NAFTA should be modernized to reflect and fuel today's economy. The best way to do that is to establish a free and open trade zone between our nations and eliminate trade barriers on all sides. That is the guiding light that should illuminate North American trade agreements.

"We applaud Canada's involvement because any NAFTA replacement should include all three countries. We will closely examine the new agreement, which we hope will facilitate prosperity and opportunity for American families and businesses by reducing barriers to trade. We remain concerned, however, by quotas or other protectionist policies of any kind that drive up costs for everyone, while protecting only a few jobs at the expense of many others.

"Any step forward should be followed by another so, we look forward to working with the administration to promote an even better trade environment with greater opportunity and fewer barriers to exchange of goods and services. We urge the administration to not withdraw from the current NAFTA until the new one is ratified by all parties in order to protect American jobs and consumers and ensure a smooth transition to this new agreement."
Benefits of American Trade with Canada and Mexico:
###
Americans for Prosperity (AFP) exists to recruit, educate, and mobilize citizens in support of the policies and goals of a free society at the local, state, and federal level, helping every American live their dream – especially the least fortunate. Freedom Partners is a non-profit, non-partisan chamber of commerce dedicated to protecting freedom and expanding opportunity for every American—no matter where they live, what they do or how much money they have.
© 2023 AMERICANS FOR PROSPERITY. ALL RIGHTS RESERVED. | PRIVACY POLICY