OUR PRIORITIES
Make Your Voice Heard
AFP's mission is to empower every American to achieve their unique version of the American Dream.
TAKE ACTION
Get Involved Now
Whatever your American Dream, we all need freedom and opportunity to realize it. That's what Americans for Prosperity fights for. We partner with concerned citizens like you to create change in your community and together help improve the lives of millions of Americans.
TAKE ACTION
Make your voice heard today. Receive email alerts to learn how to get involved in your community.
Join our newsletter
Receive email alerts to learn how to get involved
Join the Fight Today (Stay in Touch) (Sidebars)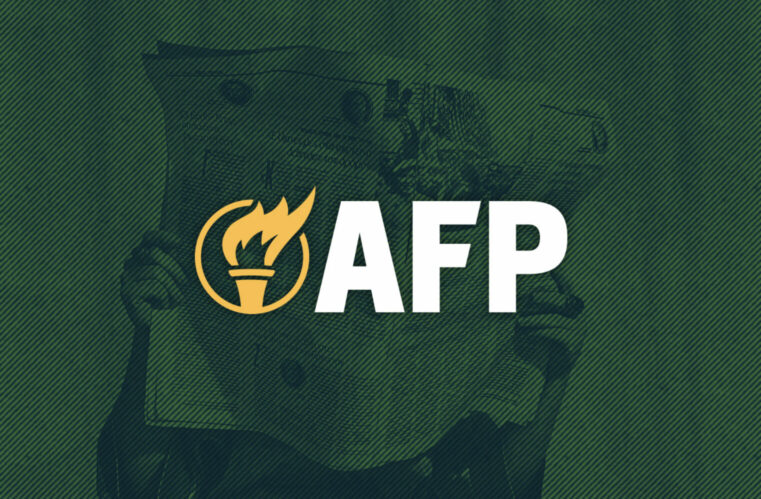 Manchester, New Hampshire—Today the New Hampshire Senate voted to concur with the New Hampshire House of Representatives' annual budget, sending the budget straight to Governor Chris Sununu's desk. The budget… read more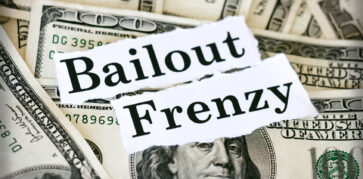 Americans for Prosperity-New Hampshire State Director Greg Moore | NH… read more
More Stories
Hold Your Politicians Accountable
Americans for Prosperity's national scorecard lets you know which lawmakers are the principled policy champions our country needs.
View Scorecard
KEY VOTES
Key Vote Alerts
Not able to keep up with what's moving through the legislature? AFP can help you keep informed.
SIGN UP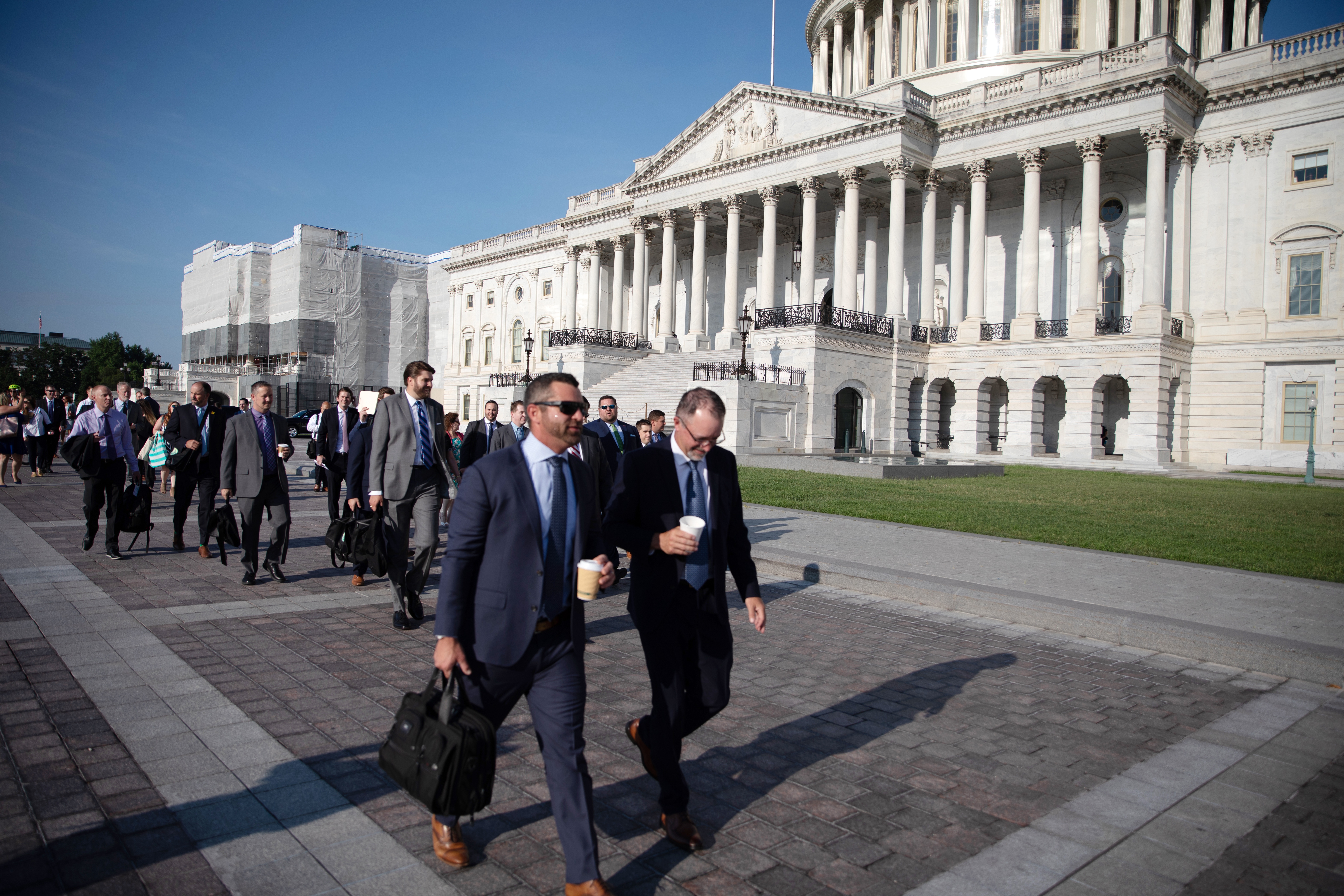 Join the movement to empower every American. You have the power to change the trajectory of our country. See how you can with Americans for Prosperity.
© 2023 AMERICANS FOR PROSPERITY. ALL RIGHTS RESERVED. | PRIVACY POLICY
Join the Fight Today
Receive action alerts to learn how to get involved in your community
Join our newsletter
Receive email alerts to learn how to get involved
Join the Fight Today (Stay in Touch) (Sidebars)