Please select your state
so that we can show you the most relevant content.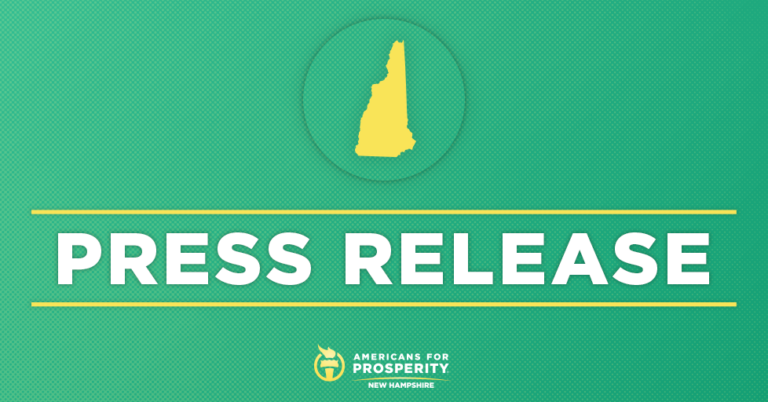 State Board Votes to Proceed with Learn Everywhere, Expand Educational Opportunities for Students
CONCORD, NH – Americans for Prosperity-New Hampshire (AFP-NH) today commended the State Board of Education for adopting the rules by a vote of 4-2 for the Learn Everywhere program, a program that is designed to expand options for New Hampshire high school students to earn credit toward graduation. The move now helps the program begin to be implemented.
AFP-NH Deputy Director of Grassroots Operations Sarah Scott issued the following statement:
"During this public health crisis New Hampshire educators, families, and students need more educational options. Every student is different and empowering them to learn outside of the classroom will help them continue their education in an environment that works for them. Our current system is too inflexible and doesn't work for many New Hampshire students and families. We thank the State Board for reimagining the way students can learn and unlock their potential."
Background:
Veto Protects Educational Opportunity for Granite Staters, 7/24/20
My Turn: Students will be better off with more educational options, Concord Monitor
© 2023 AMERICANS FOR PROSPERITY. ALL RIGHTS RESERVED. | PRIVACY POLICY