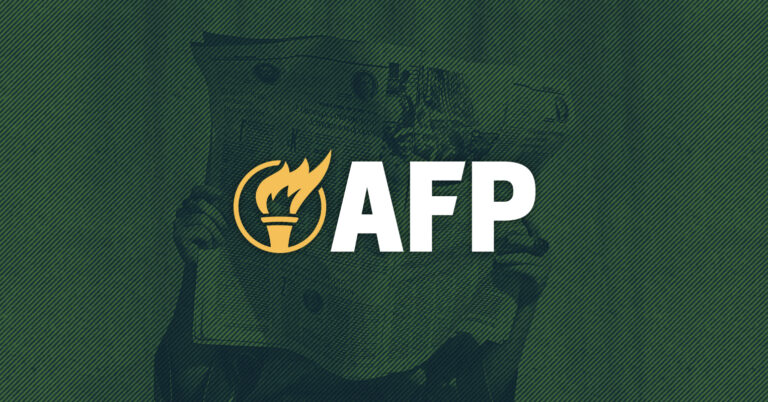 Senators Applaud Americans for Prosperity and Progressive Policy Institute for Joint Effort to Make Telehealth Reforms Permanent
Arlington, VA – Americans for Prosperity (AFP) and the Progressive Policy Institute (PPI) have partnered on a new white paper arguing telehealth reforms made amidst the COVID-19 pandemic have benefited patients and should be made permanent. Although the two organizations differ on many health policy issues, they are together calling state and federal policymakers to make the promise of expanded telehealth a reality for patients. The move was applauded by Sen. Roger Wicker (R-MS) and Sen. Brian Schatz (D-HI), two members who have worked across party lines to make telehealth a permanent part of our health care system. Read the full paper here.
Sen. Roger Wicker shared the following:
"It is refreshing to see two groups with such different perspectives come together to support greater access to telehealth. When Senator Schatz and I started our telehealth working group years ago, we chose to work on bipartisan policy that would improve access to health care and save lives. We will continue to work together to ensure Americans can enjoy the benefits of telehealth for years to come."
Sen. Brian Schatz shared the following:
"As this paper shows, telehealth is a rare area with strong bipartisan support and it's here to stay. While we have made some progress in Congress on expanding access to telehealth during this pandemic, we have more work to do to make these changes permanent and allow more patients to continue receiving the critical health care they need wherever they are."
AFP Senior Health Policy Fellow Dean Clancy shared the following:
"After restrictions were lifted in the wake of the pandemic, telehealth proved to be a lifeline for countless Americans. To prepare for the public health challenges that lie ahead, we should make remote care options as widely available as possible. This is not a partisan issue. It's a simple but powerful policy change that will save lives and make health care more affordable for everyone. We strongly urge policymakers at both the state and federal level to allow telehealth to remain a permanent and standard part of our health care system."
As a result of numerous policy changes at the state and federal levels, the use of telehealth has grown faster in the past five months than in the preceding 25 years. During this time:
Nationally, nearly one in two consumers have used telehealth to replace a cancelled in-person appointment.
More than 11.3 million Medicare enrollees have accessed care from the comfort and safety of their own homes, up from nearly zero the year before.
American veterans have availed themselves of 1.1 million telehealth visits through the Veterans Administration.