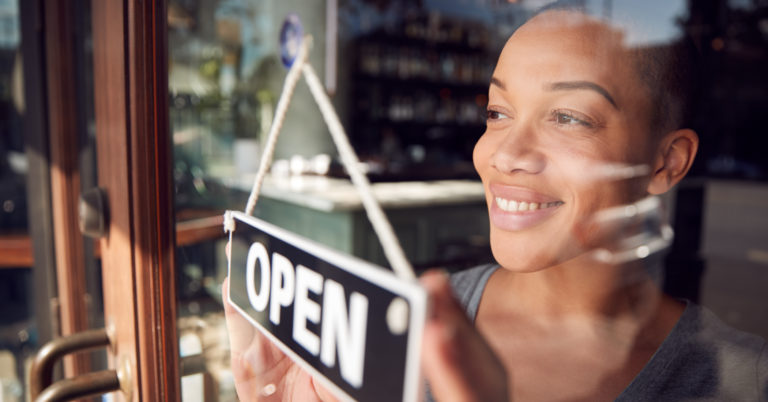 Americans for Prosperity's new campaign is working to help America recover stronger
The COVID-19 pandemic has taken a costly toll on all levels of American society. The country's death toll has exceeded 370,000, infections have risen by the hundreds of thousands, countless businesses have shuttered their doors permanently, and unemployment has jumped.
With vaccinations on the way, recovery is now possible. Washington must look ahead to enact good policy so that America can emerge from this crisis stronger than before.
To further that goal, Americans for Prosperity has announced its Save Lives. Save Livelihoods campaign to shape the debate on health care and the economy and build broad support for effective and principled solutions to the country's toughest challenges.
The first part of the campaign will center on stopping COVID-19 with a four-prong plan:
Creating more access to faster tests
Increasing the supply of effective therapeutics.
Streamlining the quicker delivery of COVID-19 vaccines.
Codifying the emergency 2020 regulatory reforms that empowered innovators and brought more health care workers online to fight the virus.
Save Lives. Save Livelihoods will also work to help America recover stronger than before by:
Getting people back to work.
Rejecting harmful bailouts and wasteful spending.
Promoting personal health care options.
Keeping tax burdens low.
Supporting critical energy reforms.
Finally, the campaign aims to lay the groundwork for better policy in Washington and in the states.
The economy is now on track to recover from the destruction wrought by the pandemic. But this effort will require Congress to create the conditions possible for Americans to thrive by making essential reforms to our health care system and economy.
You're needed to support America's recovery, too. Join the campaign to stop the virus, help America come back from this pandemic stronger than before, and prepare us for the next health crisis.