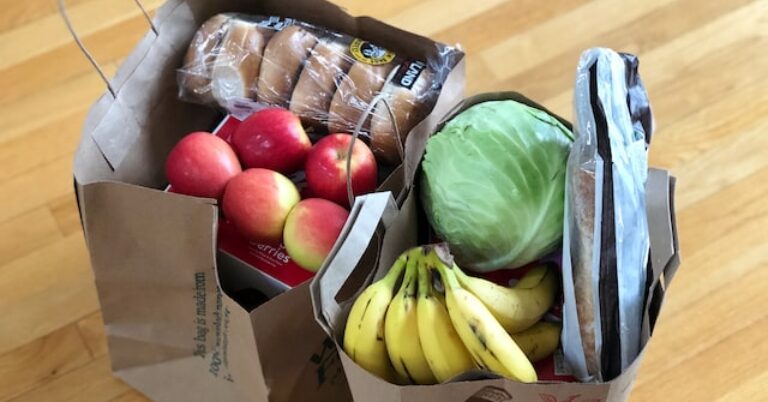 Here's why rising food prices are such a burden on American families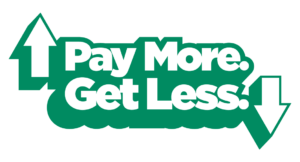 Imagine April 15 — tax day, the day Americans file their state and federal income taxes — didn't come just once a year, but happened every day.
For consumers in charge of the household grocery shopping, it feels like it is. Food prices seem to be rising almost daily and, as economists and politicians remind us, inflation is a tax.
Cost of eating out — and at home — rising rapidly
According to the U.S. Department of Agriculture, overall food prices rose 11.4% between August 2021 and August 2022.
Americans eating in restaurants and cafes spent about 8% more year-over-year, but consumers buying food at the grocery store suffered even steeper increases. Supermarket prices jumped an incredible 13.5% from August 2021 to August 2022. (The federal government releases data on average food prices every month.)
Putting breakfast on the table is much more expensive than it was when President Joe Biden took office. From January 2021 to July 2022, the price of:
Eggs skyrocketed 83%
Coffee leaped 31%
Bacon jumped 29%
Whole milk increased 23%
Bananas rose 8%
The USDA does not expect the pain to subside any time soon. It predicted grocery prices will rise another 3% in 2023 while the cost of eating out will go up 4%.
Why are food prices so high?
Some Washington politicians try to deflect blame for rising prices. They say businesses are simply trying to reap higher profits — even though mountains of federal regulations actually make it more difficult for companies to keep prices in check.
Or they argue say inflation is a function of an overheated economy.
Here's what's really happening:
Congress spends too much, and it borrows too much
When that happens, the Federal Reserve prints money to cover it
The more the Federal Reserve prints, the less our money is worth and the more everything costs
Inflation can be controlled, but it takes discipline from federal lawmakers.
That discipline has been missing for years.
The national debt just reached $31 trillion mark. It has grown by $8.3 trillion in the last three years alone.
Because the national debt is rising at a time the Federal Reserve is raising interest rates, Americans will spend more just to service the interest on this massive liability. According to the U.S. Department of the Treasury, it costs $677.6 billion per year to cover the interest on the debt.
That number amounts to 12.66% of total federal spending.
Americans shouldn't have to suffer through tax day every day. Life should be more affordable.
Learn more about the True Cost of Washington campaign, and tell Congress to stop the overspending that is causing supermarket prices to rise.